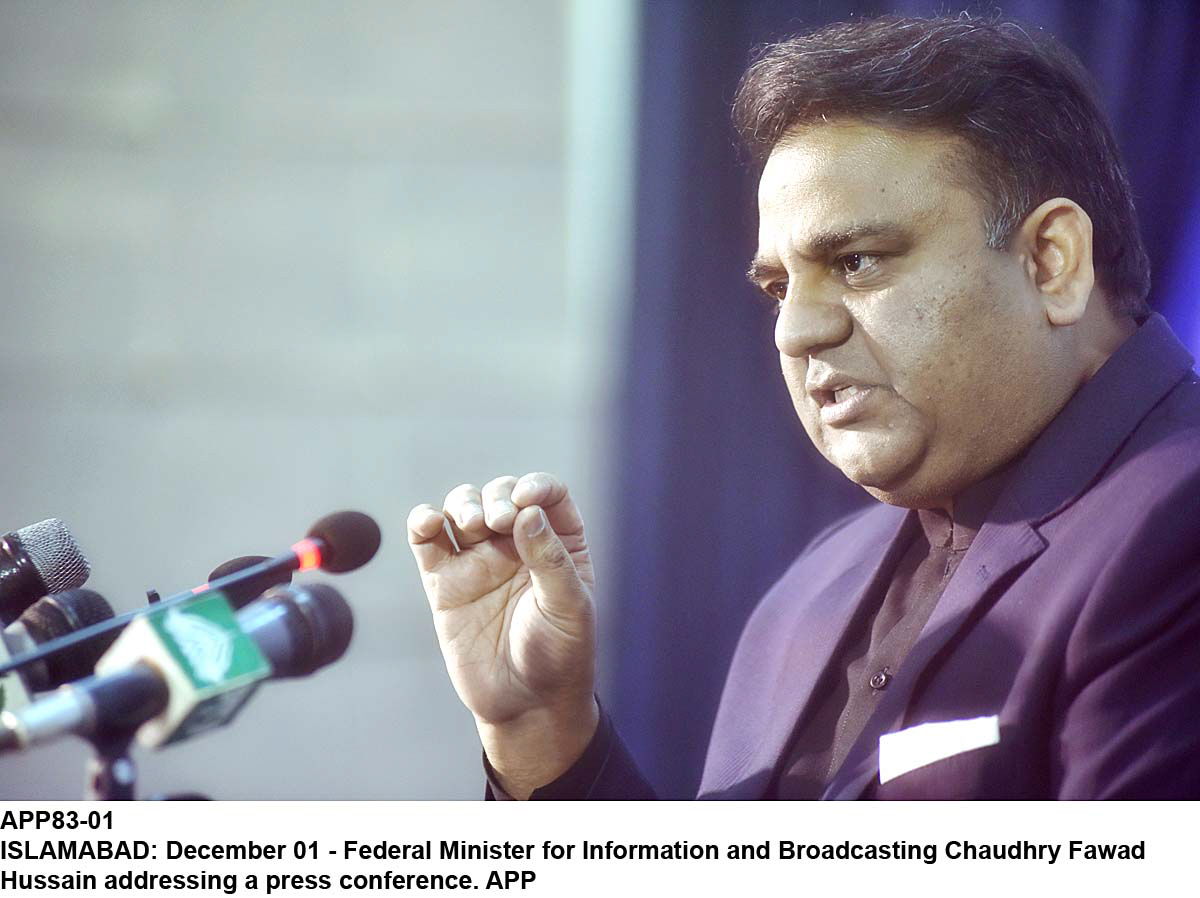 ---
Information Minister Fawad Chaudhry on Thursday asked Britain to return the Koh-i-Noor diamond – subject to a bitter ownership battle – to Pakistan

The Koh-i-Noor ("Mountain of Light"), now part of the British Crown Jewels, has witnessed the birth and the fall of empires across the Indian subcontinent.

Fawad also reiterated and endorsed the demand that Britain must apologise to Pakistan, India and Bangladesh for the 1919 Jallianwala Bagh massacre, in which British troops opened fire on thousands of unarmed protesters and killed scores.


Fully endorse the demand that British empire must apologise to the nations of Pakistan, India and Bangladesh on Jallianwala Massacre and Bengal famine .. these tragedies are the scar on the face of Britain, also KohENoor must be returned to Lahore museum where it belongs

— Ch Fawad Hussain (@fawadchaudhry) April 11, 2019


British PM voices regret over 1919 India Amritsar massacre

British Prime Minister Theresa May on Wednesday expressed regret for the massacre by British troops in India in 1919 but stopped short of a full apology.

"We deeply regret what happened and the suffering caused," May told the British parliament, as India prepares to mark the 100th anniversary of the killings.

Jeremy Corbyn, leader of the main opposition Labour Party, called for "a full, clear and unequivocal apology".

Colonial-era records show about 400 people died in the northern city of Amritsar when soldiers opened fire on men, women and children in an enclosed area, but Indian figures put the toll at closer to 1,000.

Former British prime minister David Cameron described it as "deeply shameful" during a visit in 2013 but also stopped short of an apology.
COMMENTS
Comments are moderated and generally will be posted if they are on-topic and not abusive.
For more information, please see our Comments FAQ