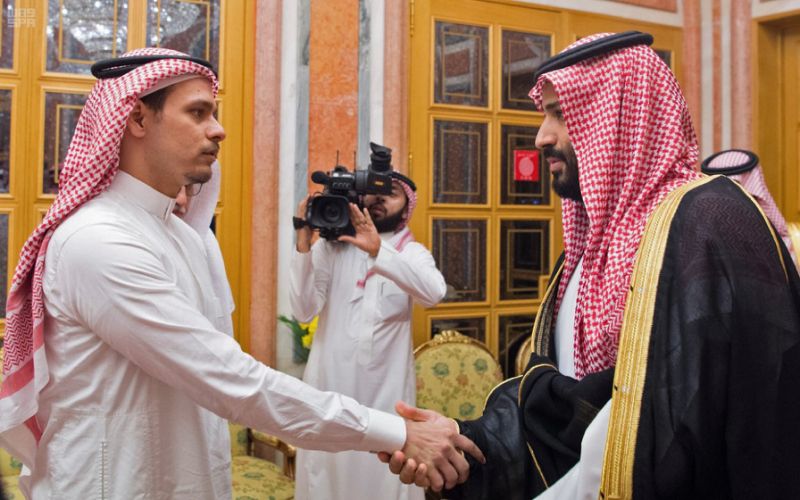 ---
DUBAI: The family of murdered journalist Jamal Khashoggi denied being in talks to reach a settlement out of court with Saudi authorities Wednesday, following reports that his sons had taken payouts.

"Currently, the trial is taking place and no settlement discussion had been or is discussed," read an English statement posted to Salah Khashoggi's verified Twitter account.


April 10, 2019


The Washington Post on April 1 reported that Khashoggi's children, including Salah, had received multimillion-dollar homes and were being paid thousands of dollars per month by authorities.

Khashoggi was killed in October at the kingdom's consulate in Istanbul. His body has not been recovered.

Saudi Arabia's public prosecutor has charged 11 people over his murder.
COMMENTS (1)
Comments are moderated and generally will be posted if they are on-topic and not abusive.
For more information, please see our Comments FAQ