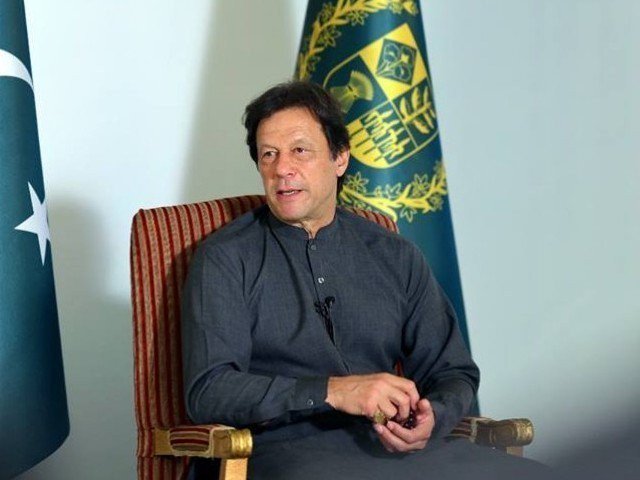 ---
FAISALABAD: Prime Minister Imran Khan will visit China in the last week of current month to sign the second phase of a free trade agreement (FTA) between Pakistan and China, revealed Chinese Ambassador to Pakistan Yao Jing.

Addressing the business community at the Faisalabad Chamber of Commerce and Industry (FCCI) on Tuesday, the envoy said in the second phase of FTA, both the countries would further extend cooperation in the fields of agriculture, manpower, health and education in addition to making efforts to eliminate poverty.

In this connection, a road map will be discussed to cover the social sector besides evolving a framework for assistance in the agro-industrial sector. The envoy said the FTA would help remove the imbalance in bilateral trade between the two countries.

"China will provide 95% market access to Pakistani products at zero duty whereas China will get 68% market access to Pakistan," he disclosed.

He pointed out that during the visit of PM Imran, the Trade Development Authority of Pakistan (TDAP) would arrange a B2B Forum on April 28. During this event, businessmen of the two countries will negotiate feasible projects along with technology transfer.

PM seeks business community's help to improve economy

Referring to the previous visit of the prime minister, Yao said China had agreed to import rice, sugar and yarn from Pakistan to bridge a widening import-export gap. "Though Pakistan has a huge quantity of surplus rice, its sale in Chinese markets is very low. Therefore, China will purchase 300,000 tons of rice and in this connection, negotiations have already started," he added.

Regarding cooperation in the industrial sector, the Chinese ambassador said Chinese companies had reservations about the taxation policy of Pakistan. However, these companies will be convinced and provided incentives for investment in the industrial sector of Pakistan in order to enhance its production capacity.

Commenting on Asean-like investment and incentives in Pakistan, the ambassador said "this region is traditionally, historically and culturally very close to China. Moreover, a sizable number of Chinese are also living in this region. Hence, they prefer to invest in this region because of their natural affiliation."

He shared that China had made serious efforts to promote regional trade among Saarc countries, but it could not succeed due to the complex regional situation. However, he added that China would continue its efforts to expand regional trade.

He said the Chinese government would encourage its investors to set up a man-made fibre plant in Pakistan, but it could not compel anyone.

Speaking on the occasion, Federal Parliamentary Secretary for Railways Mian Farrukh Habib welcomed the Chinese ambassador, saying the technicalities regarding the FTA between Pakistan and China had been agreed, which would open new avenues of cooperation between the two sides.

He stressed the need for launching joint ventures with the Chinese, which would help Pakistan to promote environment-friendly and green industries in Faisalabad.

FCCI President Syed Zia Alumdar Hussain welcomed the establishment of new industrial units with Chinese investment in the M-3 Industrial City, but said China should also help Pakistan to launch joint ventures for the local production of 10 major import goods.

"It will not only help Pakistan bridge its import and export gap, but will also open new business opportunities for Chinese investors," he added.

Published in The Express Tribune, April 10th, 2019.

Like Business on Facebook, follow @TribuneBiz on Twitter to stay informed and join in the conversation.
COMMENTS
Comments are moderated and generally will be posted if they are on-topic and not abusive.
For more information, please see our Comments FAQ