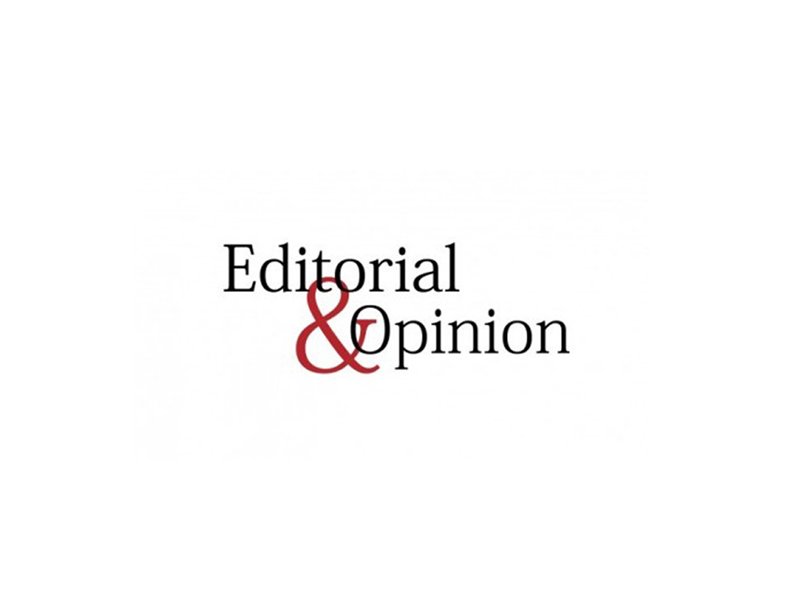 ---
Within Israel, Prime Minister Benjamin Netanyahu evokes devotion and revulsion in equal measure. He is widely disliked in the region and by progressive forces the world over for being an extremist and more of a political technician totally devoid of human sensibilities than a public figure with respect for human decency. Israeli national elections on April 9 saw Benjamin Netanyahu and Benny Gantz, a former army chief, locked in a close contest. It is a fight between a known quantity, Netanyahu, and an unknown quantity, Benny Gantz. It is a contest between Netanyahu facing charges of corruption and bribery and a man with a clean record.

Considering the dislike of Netanyahu in the region in particular and the world over in general, progressive forces have set their eyes on his rival. Netanyahu claims to have used his charisma and influence in making the US shift its embassy from Tel Aviv to Jerusalem and also for US recognition of Golan Heights as part of Israel. He has also expressed his resolve to extend Israeli sovereignty to the West Bank, which the international community does not recognise as part of Israel. The international community is committed to the establishment of a Palestinian state in those territories. Gantz and his Blue and White Party say they are not going to act irresponsibly.

Observers say neither Netanyahu's Likud party nor the newly-formed Blue and White party would be able to form the government on its own. Especially the Likud is unlikely to win a sufficient number of seats in the Knesset to form a government on its own, so it is likely to seek the support of hard-right smaller parties to form a coalition. Some hard-right parties are being projected to gain support in certain constituencies. Whether right-wing parties gain traction among voters or not will act as an indicator of the results of the Indian general elections too. That is, whether right-wing politics gains more in strength or its support among the voters weakens.

Published in The Express Tribune, April 10th, 2019.

Like Opinion & Editorial on Facebook, follow @ETOpEd on Twitter to receive all updates on all our daily pieces.