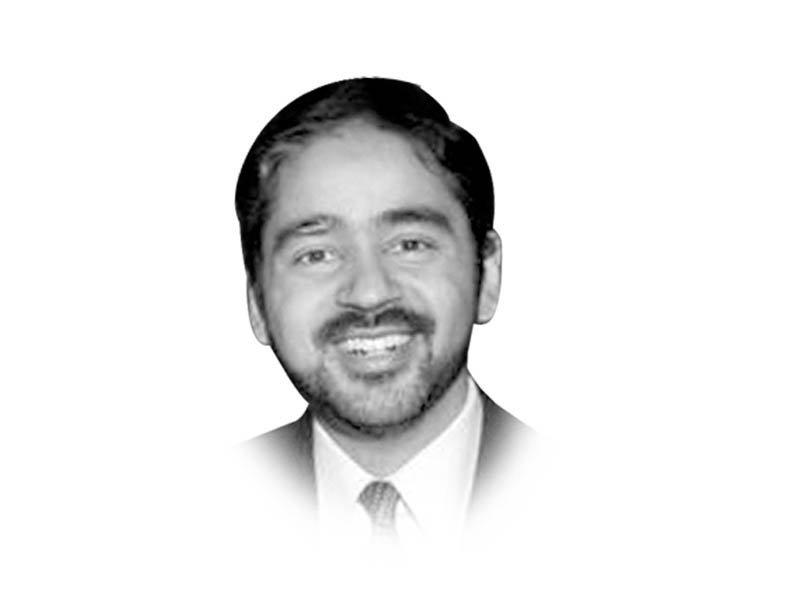 ---
On March 30th, 2019 on the pages of this newspaper was a story about the state of textbooks of Computer Science currently used in Sindh. The content of the textbooks is both bizarre and obsolete (e.g. discussion of Windows 95 and NT as most current operating systems, or using floppy disks for data storage). Since the publication of this article, other colleagues both on social media and in emails to me, have shared other content in textbooks of Chemistry, Physics, Sociology and English used around the country in various boards. The list of errors, omissions and inexplicable content is too long to share here. These issues are fundamentally distinct from the issues of bigotry, exclusion, stereotyping and racism which are very real and troubling in their own right. These are also beyond the forced explanation of concepts from a lens of ideology. These instances, across the board, are a sign of a deeper cultural acceptance of lousy quality.

Let us take another example – this time in the health sector. Over the last five years, I have collected reports of poor quality, fake or substandard medicines in the country on a monthly basis. There has not been a single month, not one, in the last five years when there wasn't a report about medicine quality being sub-par somewhere in the country. Quality of journalism, or even judicial matters thanks to the Dam Fund saga, paints a similar troubling picture in sectors beyond health and education.

Most of us, who have been blessed with good education, decent health and satisfying careers have won the location lottery. We were born in the right classes, able to go to the right schools and were able to tap into a network that allowed us to make progress. Those who do not win the lottery are just as capable and qualified – but are often on the wrong side of the quality equation. It is neither fair nor just, and something ought to be done about that.

So let us start with three most common misconceptions about quality.

First – there is a misconception that quality is the domain of the developed nations and cannot be created in a developing country. We like to dismiss any discussion of quality by simply calling ourselves "Third World" and thus creating a defeatist attitude. This is just not true. We know from our own experience that we can create and demand quality. A restaurant offering bad service or lousy food will not survive for long even in our "Third World" country. Quality can be created, and demanded.

Second – the common notion that quality is expensive. That is only true in the short term. Our work, and that of others in public health and economics, has shown that systems end up paying significantly more due to poor quality in the long term. Think of poor quality medicines creating antimicrobial resistance for everyone in society. Or poor quality curriculum that creates graduates who are unfit for the job market – or worse radicalised individuals. Even the short-term costs can be mitigated through structural changes in regulatory authorities.

Third – and perhaps the most critical – access to quality is considered a privilege and not a right. This is where the state has to step in. Whether you are in rural Punjab or Urban Sindh, a village in K-P or a peri-urban centre in Balochistan, you should have access to basic quality in goods and services. This does not mean uniformity, or lack of competition in the public or private sector. Instead this means creating a baseline that should never be compromised.

Quality, ultimately, is about fairness, equity and saving people from harm. And there is no welfare state that willfully allows its citizens to be harmed.

Published in The Express Tribune, April 9th, 2019.

Like Opinion & Editorial on Facebook, follow @ETOpEd on Twitter to receive all updates on all our daily pieces.