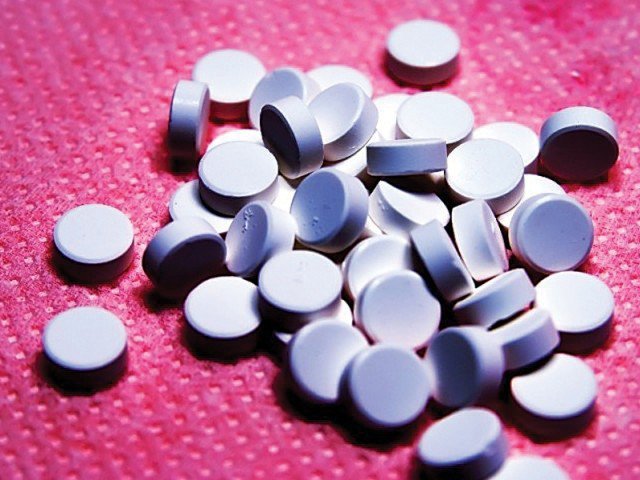 ---
ISLAMABAD: During a countrywide action, the Drug Regulatory Authority of Pakistan (Drap) has taken action against 31 pharmaceutical companies and seized their 143 medicines on overpricing.

The authority will register cases against these companies under the relevant statutory regulatory order (SRO) on overpricing for recovery of the overpriced amount, while production activities of the pharmaceutical units have been stopped for further action as per law.

According to the Drap spokesperson, the action has been initiated against unauthorised increase in price of medicines by the companies. The action has been taken on the basis of complaints that pharmaceutical companies have increased prices of their drugs over and above the maximum retail price (MRP) set by the federal government.

The federal minister of National Health Services, Regulations and Coordination as well as the secretary also underscored the need for the drug regulatory body to take strict action against companies selling medicines on exorbitant prices. They also recommended registration of cases under the relevant laws and imposition of fines for recovery of overpriced amount.

Federal Minister Aamer Mehmood Kiyani instructed Drap to conduct market surveys for determination of overpricing. He advised the authority to monitor MRPs in the market to ensure that prices were not higher than the notified rates.

The watchdog had approved for pharmaceutical companies to increase medicine prices by 15% earlier this year, however, some companies have taken advantage and raised their prices more than the permitted amount.

The watchdog has also been asked to monitor prices of those products whose stocks were available in the retail shops or manufactured or imported prior to issuance of the SROs, and ensure they are sold at previous MRPs printed on the label in the manner prescribed by the rules.