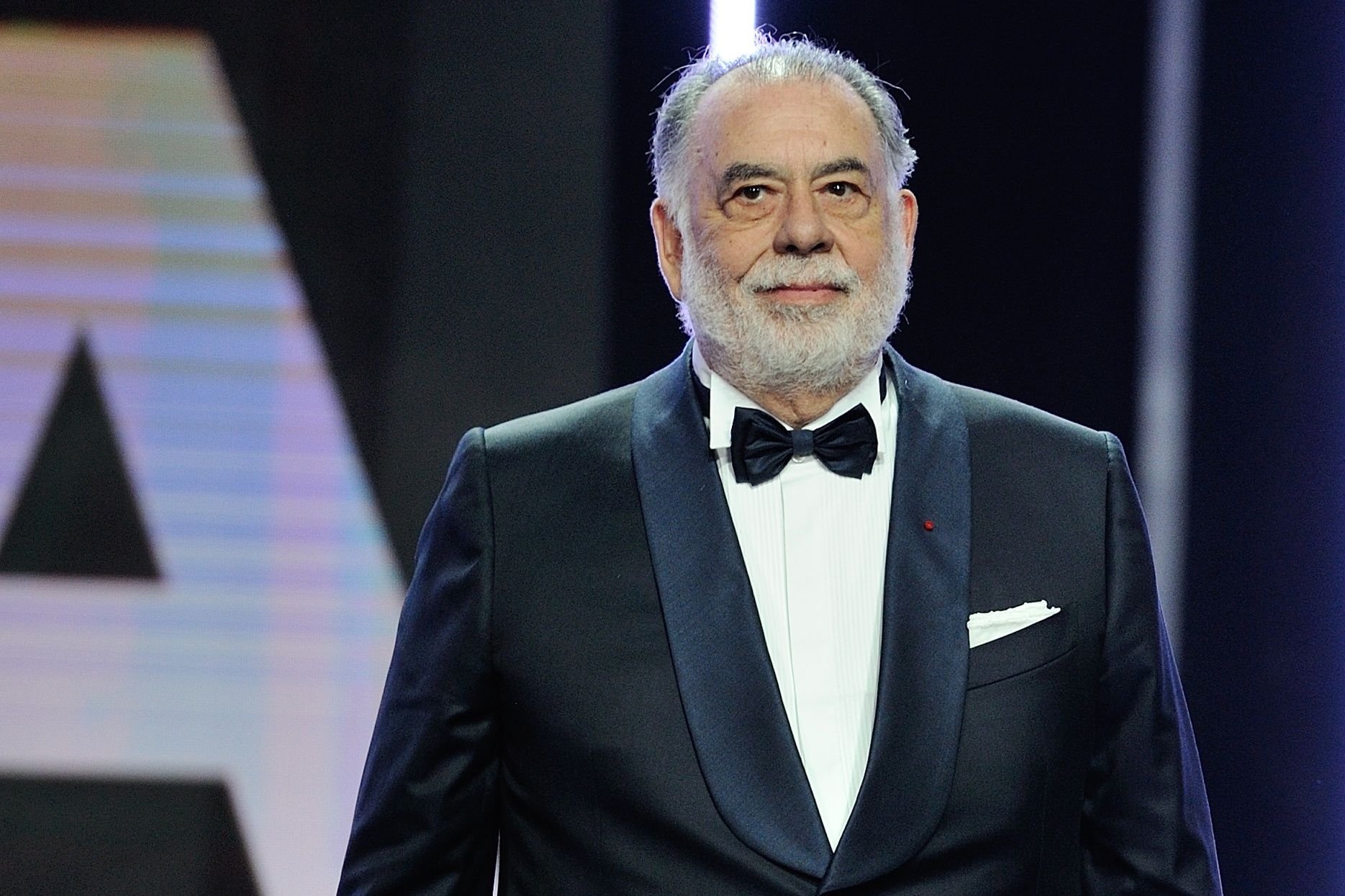 ---
On the eve of his 80th birthday, legendary Hollywood film-maker Francis Ford Coppola announced that he is finally making Megalopolis – a film he has reportedly been planning for years.
According to Deadline, the director already has a script ready and has been in talks with many A-list stars for the casting process. Jude Law's name is among those who might potentially star in the film. Warren Beatty, Robert De Niro, Paul Newman, and Russell Crowe have also been attached to it.
"Yes, I plan to begin my longstanding ambition to make a major work utilising all I have learned during my long career, beginning at age 16 by doing theatre, and that will be an epic on a grand scale, which I've titled Megalopolis," Francis told the publication. "It is unusual; it will be a production on a grand scale with a large cast. It makes use of all of my years of trying films in different styles and types culminating in what I think is my own voice and aspiration. It is not within the mainstream of what is produced now but I am intending and wishing and in fact, being encouraged, to begin production this year."
Megalopolis was written in the early 1980s but always took a backseat due to Francis's other projects, reported Indie Wire. By the time he was ready to move into production, the September 11 attacks happened and shut the production down as the science fiction epic is based in New York and details the attempts of an architect to reconstruct a utopian version of the city following a mega-disaster.
Francis' script has drawn comparisons to Fritz Lang's Metropolis and Ayn Rand's The Fountainhead. News of Megalopolis comes soon after the film-maker locked Apocalypse Now: Final Cut – a version of the film that most pleases him and which will premiere at the upcoming Tribeca Film Festival.
"Interesting that, even though I've had Final Cut since Godfather's success, I always tried to be reasonable about ideas or suggestions made by the 'finance' partners, distributors or studios," the artist said. "However, their unanimous comment of 'too long' often led to trimming, whereas the solution can often be to put more in. Also, changes often beget other changes and you don't quite realise then the road you are following."
'Pinky Memsaab' to screen at UK Asian Film Festival
Francis also admitted that the Apocalypse original was not only long but also unusual in style and substance for its time. "Maybe 15 years later, I happened to catch a TV viewing of it and ending up seeing the whole film. I realised that just with that time elapsed, the film was not as weird as I had thought and had become more 'contemporary.' The avant garde art of the present often becomes the 'wallpaper' (mainstream) art of the future. That, plus many people's (including distributor's opinion) that so much great stuff had been cut out led to what was later called Apocalypse Redux."
Have something to add to the story? Share it in the comments below.
COMMENTS
Comments are moderated and generally will be posted if they are on-topic and not abusive.
For more information, please see our Comments FAQ