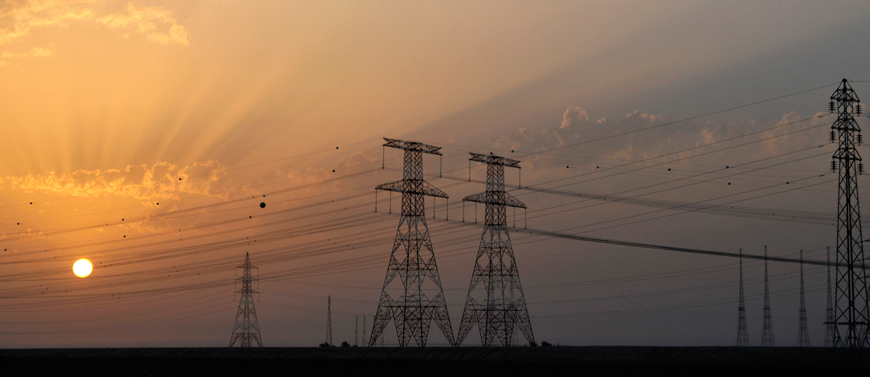 ---
ISLAMABAD: The National Electric Power Regulatory Authority (Nepra) approved on Thursday an increase of 81 paisa per unit in electricity tariff on account of fuel cost adjustment for February 2019.

The decision was taken at a public hearing, presided over by Nepra member from Balochistan Rehmatullah Baloch, of a petition filed by the Central Power Purchasing Agency (CPPA) on behalf of power distribution companies.

The regulator allowed an increase of Rs0.81 per unit against the demand for Rs1.23 per unit.

The decision would have an impact of around Rs5.2 billion on electricity consumers. The tariff adjustment will, however, not be applicable to lifeline consumers who consume up to 50 units a month and K-Electric consumers.

In its petition, the CPPA sought an increase of Rs1.23 per unit in the electricity tariff due to a hike in fuel prices.

It pointed out that it had charged consumers a reference tariff of Rs3.9710 per unit in February while the actual fuel cost turned out to be much higher and hence it should be allowed a tariff hike of Rs1.2304 per unit.

According to the petition, total energy generated in February was 6,686.81 gigawatt-hours (GWh) at a total price of Rs32.619 billion, which translated into Rs4.8781 per unit.

Out of the total, the net electricity delivered to the distribution companies was 6,425.29GWh at a price of Rs33.420 billion with transmission losses of 3.91%.

According to data provided to Nepra, the share of hydroelectric power generation rose from 477.62GWh or 6.16% in January to 1,522.60GWh or 22.77% in February.

During February, around 112.35GWh or 1.68% of electricity was generated from furnace oil, which was far less than the 1,722.06GWh generated in January. The cost of electricity generated from furnace oil came in at Rs11.9081 per unit.

In February, no electricity was generated from high-speed diesel. The energy generated from RLNG stood at 1,129.23GWh or 16.89% of total generation. The cost of RLNG-based electricity was calculated at Rs9.7643 per unit.

Power generation from local gas-based plants was 1,595.08GWh or 23.85% and the cost came in at Rs5.7927 per unit. In January, 1,609.42GWh of local gas-based electricity was generated and its cost was Rs5.08 per unit.

Coal-based energy production decreased from 1,451.80GWh or 18.70% in January to 1,167.69GWh in February. The cost of coal-based electricity rose to Rs7.8932 per unit in February from Rs6.79 per unit in January.

The share of nuclear energy in the national energy mix dropped from 905.62GWh or 11.66% in January to 744.03GWh in February. The cost of nuclear energy was recorded at Rs0.9512 per unit.

Bagasse-based electricity contributed 98.53GWh or 1.47% at a price of Rs6.19 per unit. The share of electricity imported from Iran in February was 28.38GWh or 0.42% and its cost was Rs11.5709 per unit. The import of Iranian electricity was 7GWh lower than in January.

Wind energy production stood at 212.51GWh and its share in the generation mix was 3.18% whereas solar energy contributed 52.93GWh or 0.79% at no cost.

Mixed energy contributed 23.49GWh or 0.35% of electricity to the national grid at a cost of Rs6.48 per unit.

Published in The Express Tribune, April 5th, 2019.

Like Business on Facebook, follow @TribuneBiz on Twitter to stay informed and join in the conversation.