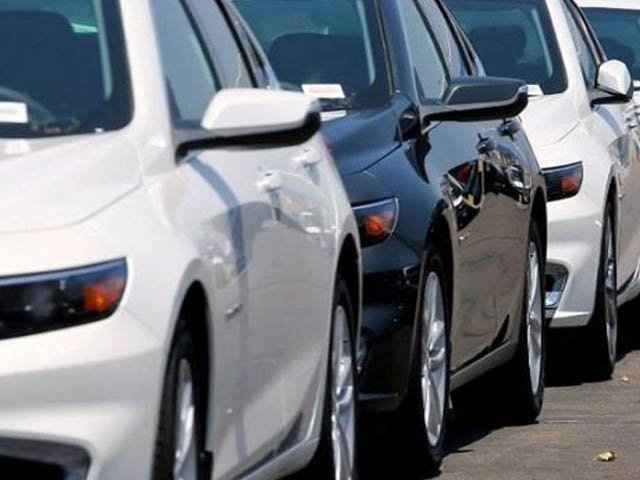 ---
LAHORE: The Punjab government on Wednesday decided to purchase 70 new vehicles for its public officials, Express News reported.

The Services and General Administration Department (S&GAD) has prepared a procurement summary to proceed with the matter, which shall be forwarded to the austerity committee.

K-P brings back austerity drive

The case had also been forwarded to the finance ministry. However, ministry officials maintained that the committee shall be the one to countenance the purchase.

In September, the provincial government announced against purchasing new vehicles. However, authorities decided to procure new vehicles after ministers protested against the use of secondhand cars.

On March 14, Prime Minister Imran Khan expressed displeasure on Punjab Assembly's decision to increase salaries and perks of lawmakers after a unanimously approved a bill was passed seeking increments and compensation for members of the assembly.
COMMENTS
Comments are moderated and generally will be posted if they are on-topic and not abusive.
For more information, please see our Comments FAQ