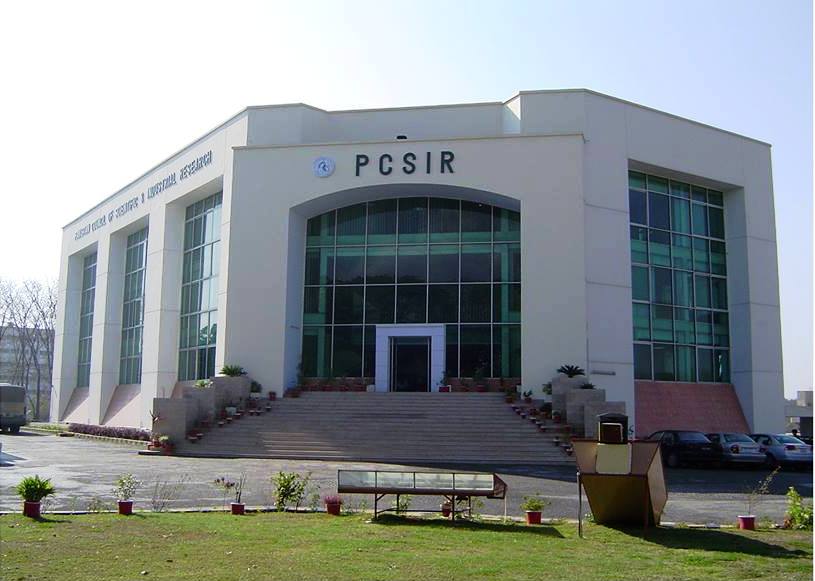 ---
LAHORE: Safety is a vital component to the food industry, therefore, controlling pollution and wrong practices at production houses is crucial for the health of consumers. This was asserted by Punjab Minister for Food Samiullah Chaudhary

The minister was addressing a seminar organised by the Pakistan Council on Scientific and Industrial Research (PCSIR) and a soft drink manufacturer on Tuesday. The event was called 'Food Safety; A Shared Responsibility'.

The government, through the Punjab Food Authority (PFA), is seriously working to maintain the quality of food with limited resources, he said.

Chaudhary said that every stakeholder must develop a food safety culture. "I appreciate the efforts of the PFA in dealing with counterfeit products, strictly in order to ensure safe and healthy food for the public."

The minister said that huge pressure is put on PFA from influential people when action against is taken against adulteration.

However, the government and PFA sustain this pressure to ensure the provision of safe food to the public, he said. The minister added the authority is working with only 25% of the necessary resources. "Soon the performance of the PFA will be at par with any international agency."

PCSIR Chairman Dr Shahzad Alam said food safety was a serious issue which needed the combined efforts of all stakeholders. "Collective efforts can ensure food purity and maintenance of nutritional values," he said.

He shared that according to the World Health Organisation, almost 600 million people are affected by the consumption of adulterated food on a global scale. Out of 600 million, about 420,000 people died, including 125,000 children.

PFA Director General Muhammad Usman said that public health would not be compromised at any cost. "It is the responsibility of the institutions and companies to ensure the quality of food," he added.

A large number of people from government bodies, academia, industry, and consumers attended the event.