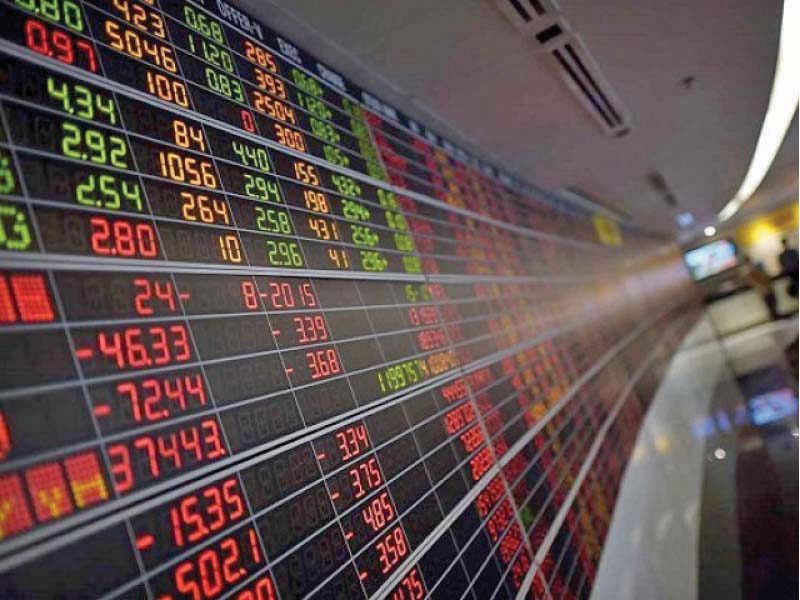 ---
KARACHI: Hub Power Company Limited (Hubco) has decided to raise equity financing worth Rs7 billion by issuing right shares to existing shareholders at the Pakistan Stock Exchange (PSX), according to a bourse filing on Monday.

The independent power producer would use the financing to increase its stake to 47.5% in China Power Hub Generation Company (CPHGC), which is setting up two imported coal-fired power plants of 660 megawatts each at an estimated cost of $2 billion.

This is one of the "priority projects" under the China-Pakistan Economic Corridor (CPEC). It is likely to start commercial production by June 2019. CPHGC - the joint venture between China-based China Power International Holding Ltd (CPIH), and Pakistan-based Hubco - has already synchronised one of the two plants to the national grid station in December 2018.

"Board of Directors…have decided to issue 12.10 right shares for every 100 shares (held by shareholders of the company)," Hubco Company Secretary Shaharyar Nashat said in a notification to the PSX. He said the company has planned to issue a total of 140 million right shares at Rs50 per share, totaling Rs7 billion.

The purpose of the rights issue is "to increase the investment stake in CPHGC from 26% to 47% via Hub Power Holdings Limited (HPHL)," he added.

"This is expected to result in an overall increase in the company's profitability, thereby enhancing expected returns to the valued shareholders."

Hubco's share price hit an upper limit of 5%, or increased Rs3.66, and closed at Rs76.99 with 1.56 million shares changing hands at the PSX.

In its five years financial projections in the bourse filing, the company estimated to book a net profit of Rs6.99 billion in the current fiscal year ending June 30, 2019. It projected profit of Rs11.76 billion in FY20.

"The financial projections are preliminary and subject to change," it said.

"Our estimates suggest, Hubco needs $163 million (close to Rs23 billion) to meet equity contributions," Insight Securities' analyst Zeshan Afzal said in a commentary. "Though the right issue would help, we believe the company would still be left with a funding gap of Rs16.7 billion to fulfill equity requirements, while the unutilised financing facility available is Rs15.6 billion (as per FY18 annual accounts)."

According to CPHGC's official website, the equity proportions of Chinese and Pakistani shareholders in this company are 74% and 26%, respectively. The total estimated cost of the project is approximately $2 billion, 75% of the total investment will be financed from Chinese banks. 

Published in The Express Tribune, April 2nd, 2019.

Like Business on Facebook, follow @TribuneBiz on Twitter to stay informed and join in the conversation.
COMMENTS
Comments are moderated and generally will be posted if they are on-topic and not abusive.
For more information, please see our Comments FAQ