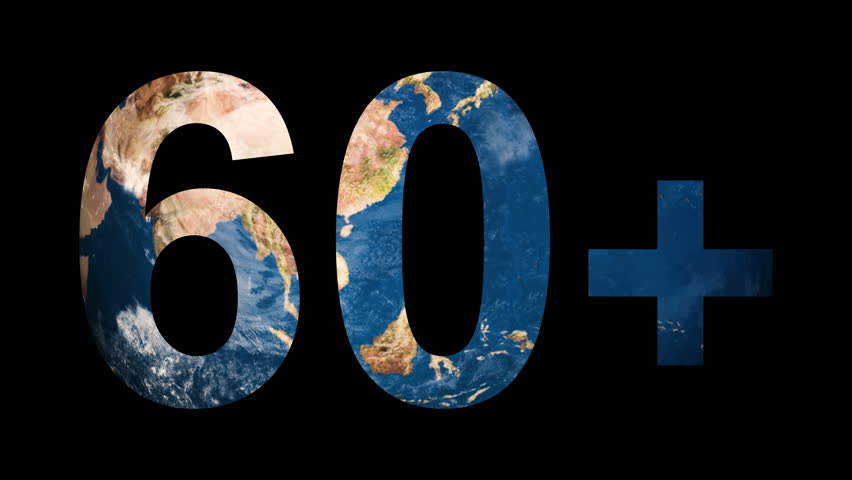 ---
KARACHI: The Earth Hour 2019 was observed on Saturday, to promote environment-friendly activities and save the earth from global warming, in the Sindh Assembly building on International Earth Hour Day. The slogan of the event organised by the World Wildlife Fund (WWF) was 'Connect to Earth'.

Vice chancellors, teachers and students from different varsities participated in the event. The lights at the Sindh Assembly building were symbolically turned off from 8:30pm to 9:30 pm. The participants lit candles to express the determination to make the world pollution free.

Lights out at Parliament House for Earth Hour conservation campaign

According to the speakers, the power demand is rising, which is the reason that the world is being pushed towards problems of natural catastrophes like floods and storms that are increasing due to global warming. The participants vowed to avert threats posed to the environment and to conserve energy.

The speakers also urged everyone to play their roles in making the environment pollution free.

The Earth Hour was observed by 180 countries, including Pakistan. The aim of observing the day is to conserve energy, limit the environmental changes, and increasing of land heat, which are all factors negatively impacting the natural resources as well as living beings. Through this one hour, we can disseminate the message of a better environment to the world.