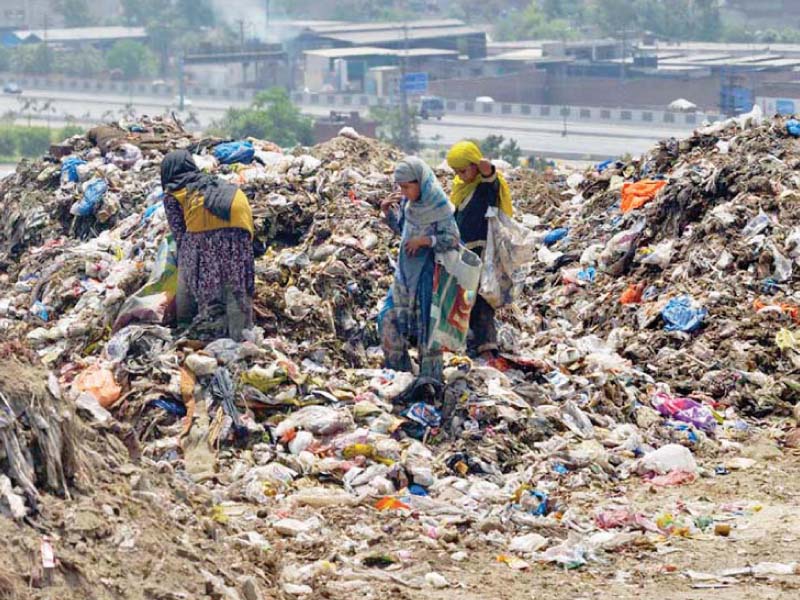 ---
MULTAN: Multan Waste Management Company (MWMC) Chief Executive Officer Abdul Jabbar has said that huge funding was needed for construction of a landfill site, installation of recycling unit, segregation of waste and improvement of cleanliness system.

Talking to APP on Friday, he said that an Asian Development Bank (ADB) delegation visited the company recently and promised assistance to enhance the MWMC capacity. He said the delegation reviewed the infrastructure of the company, including landfill site at Habiba Siyal, which had already been filled. They asked another landfill site immediately to place the waste adding that further meetings would be held in this regard with the ADB.

Cleanliness Awareness: MWMC launches operation in city

Jabbar said the company needed 5,000 dustbins, 100 vehicles, construction of landfill site on 100-acres of land and installation of recycling unit and segregation plants at the site to recycle the waste. He said that they had released tenders for purchase of 68 mini trash-dumpers, one for each union council to remove waste from streets. He said that each mini trash-dumper had a capacity of one-ton waste.

The tenders' process was in progress for repairing 92 containers, he said. The MWMC CEO said that company's workforce and machinery could cover only 50% of the city areas, but they were stretching themselves to cover up over 70% area. Over 1000-ton waste was being generated in the city daily while they were removing over 700 tones, he added.

He said that Multan was not a planned city and mostly tasks were carried out manually. A fuel fleet card system had also been introduced to monitor fuel average of company vehicles, and hoped that about Rs2 million saving was expected per month on the fuel head. He said the company was planning to outsource the waste removal system and one UC would be outsourced as a pilot project initially.

Published in The Express Tribune, March 30th, 2019.
COMMENTS
Comments are moderated and generally will be posted if they are on-topic and not abusive.
For more information, please see our Comments FAQ