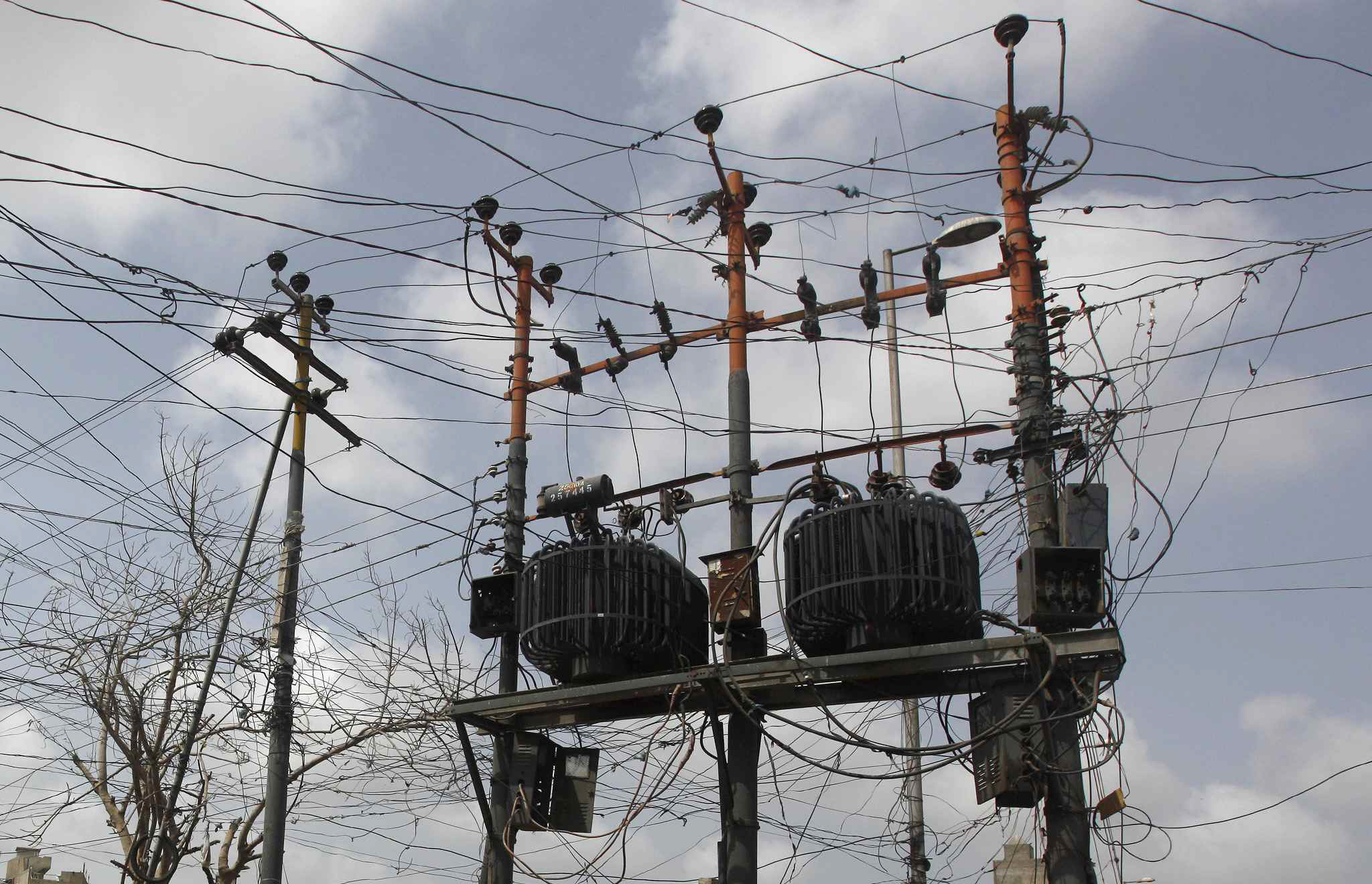 ---
HYDERABAD: Two brothers were electrocuted to death in a rural area of Hyderabad on Friday after their pickup truck was struck by a transmission wire of Hyderabad Electric Supply Company (HESCO). The Chief Executive Officer of HESCO, Abdul Haq Memon, suspended a sub-divisional officer (SDO) and a line superintendent (LS) after the incident while also constituting a team of the company's officers to conduct inquiry.

The incident happened in the limits of Hatri Police Station. The brothers, Siraj and Lal Bux, were heading to a destination in their vehicle carrying fodder for the cattle when they were struck by the power cable. Both of them were declared dead when they were taken to Liaquat University Hospital, according to SHO Asad Nabi. Chief Minister Sindh Syed Murad Ali Shah has taken notice of the incident. The CM has sought report from Hyderabad division Commissioner Muhammad Abbass Baloch while directing him to provide all required assistance to the bereaved family. According to the HESCO's spokesperson, Sadiq Kubar, the CEO has put Heerabad SDO Gul Rehman and LS Rashid Siyal under suspension. The chief operating officer of the company has been tasked to undertake the inquiry and submit a report in three days, he said.

Kubar said that the CEO expressed his condolences with the family and offered cooperation. Memon assured that the company will take disciplinary action if the inquiry report established that the officials of HESCO were responsible for the incident.

The spokesperson told The Express Tribune that the matter of compensation for the two victims can be decided by HESCO's board of directors, implying that he was not in a position to categorically confirm or deny at this stage. 

Published in The Express Tribune, March 30th, 2019.
COMMENTS
Comments are moderated and generally will be posted if they are on-topic and not abusive.
For more information, please see our Comments FAQ