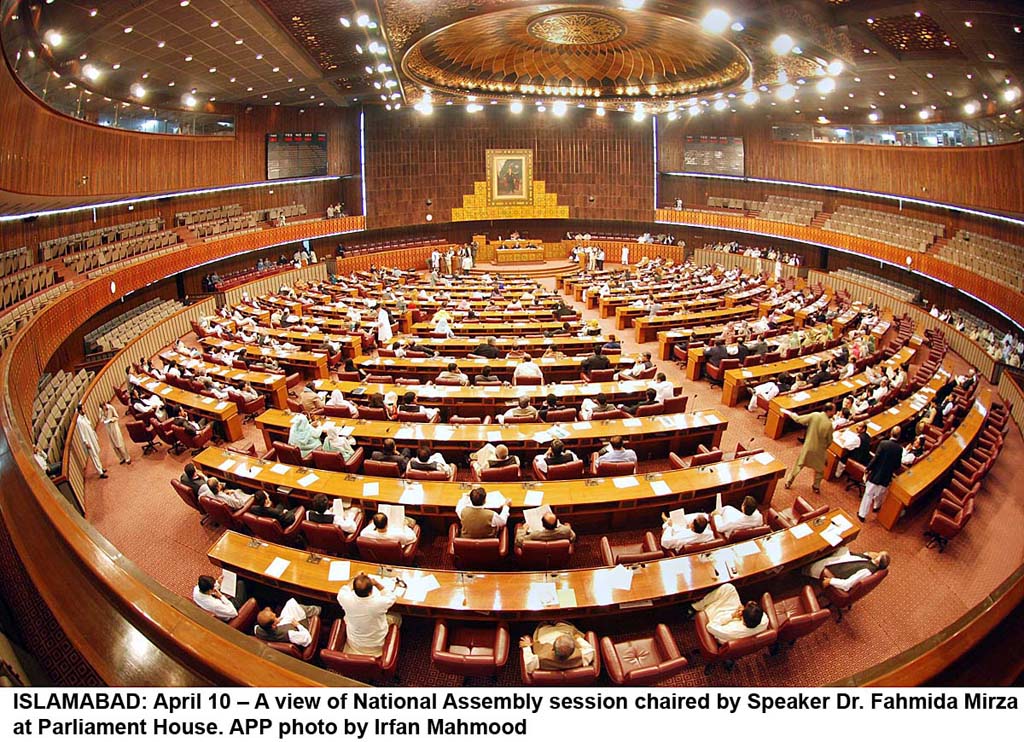 ---
ISLAMABAD: The federal government is expecting to receive $2 billion through the privatisation of the 1,230MW Haveli Bahadur Power Plant and the 1,223MW Balloki Power Plant.

Briefing the National Assembly Standing Committee on Privatisation on Thursday, Privatisation Secretary Rizwan Malik said that 90 per cent of this amount would be used for debt payment. The remaining 10 per cent would be utilised for poverty alleviation.

He further said the Cabinet Committee on Privatisation had directed immediately initiating the process of privatisation of the two power plants.

The standing committee met at the Parliament House with MNA Syed Mustafa Muhmud in the chair.

Mailk informed the participants of the meeting that the commission has formed a committee, which will evaluate the expressions of interest and technical and financial proposals submitted by interested parties for hiring a financial adviser for the privatisation of the National Power Parks Management Company, which owns the power plants.

SME Bank

The standing committee expressed its displeasure over the privatisation of the SME Bank, raising its concerns about the interests of its workers. It requested the government to review its decision.

In response to the concerns, the secretary said the government was committed to protecting the interests of the workers in privatisation process.

Privatisation Commission fails to appoint advisers

"The protection of workers' interests was also given priority in previous transactions and we introduced different schemes to accommodate the workers. In future, we are trying to structure agreements that will protect the interests of workers," he told the committee.

The committee was informed that the SME Bank had consistently been incurring losses resulting in a negative asset worth Rs1.17 billion as per a financial statement dated September 30, 2018.

The privatisation secretary informed the committee that the government was committed to promoting the small and medium-sized enterprises (SME) sector and the privatisation of the bank was also aimed at strengthening and expanding its network.

'49 state-owned entities to be privatised in five years'

The government holds 93.88 per cent shares in the SME Bank. The secretary informed the committee that commission had invited expressions of interest for hiring a financial adviser. Of them, three shortlisted interested parties have been issued requests for proposal.     The technical and financial evaluation of these parties is likely to be completed in a few days.

The committee decided to invite representatives of the Finance Division, the State Bank of Pakistan and the SME Bank in its next meeting for their opinion on the matter.