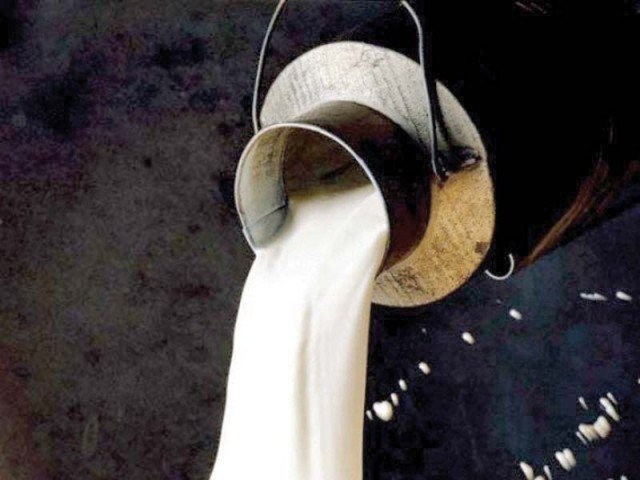 ---
QUETTA: Balochistan Food Authority Director General Major (retd) Bashir Ahmed on Wednesday raided various shops in a move against the sale of substandard dry milk in the city and found substandard Chinese salt and other commodities being used.

The food authority has sent samples of these items to a laboratory for examination.

Restaurants beware! The Sindh Food Authority is coming

The DG said no one would be allowed to sell smuggled substandard dry milk and other illegal commodities, adding that some people indulged in the business of substandard and harmful commodities for their own benefit.

He said stern action would be taken against those found involved in selling these commodities, adding that such people would not only be jailed but their shops would also be sealed.

He encouraged the public as well as the business community to discourage such practices and report them to the authorities.