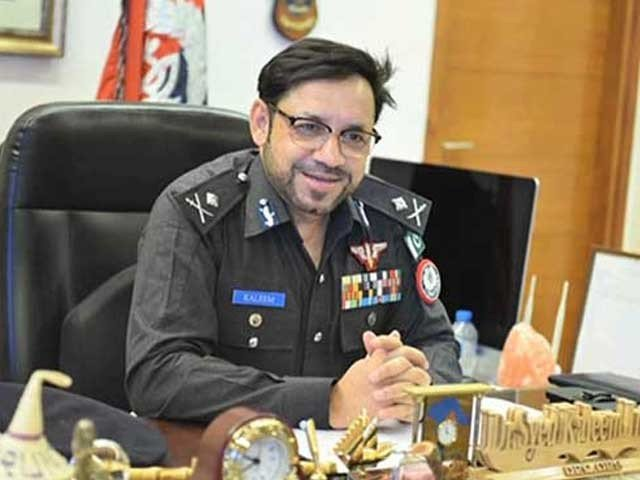 ---
HYDERABAD: The additional inspector-generals (AIGs) of police for Hyderabad and Sukkur regions have been given the administrative powers of transfer and posting of up to BS-18 superintendents of police.

A notification issued by Sindh inspector-general (IG) of police Dr Syed Kaleem Imam on Tuesday outlines the financial, administrative, operational, investigative, legal, training and community policing powers, which have been vested in these two newly-created posts.

The region of Hyderabad AIG includes nine districts of Hyderabad division and three each of Shaheed Benazirabad and Mirpurkhas. Five districts of Larkana division and three of Sukkur division fall in the jurisdiction of Sukkur AIG.

The notification, however, highlights that the AIGs will interfere as little as possible with the executive authority of the deputy inspector-generals (DIGs).

Administration & finance

The AIGs can post or transfer SSP but not the district SSP, SP, DSP and both the executive and ministerial officers of up to BS-18 within the police ranges which fall in their respective regions. They will act as the appellate authority over the decisions of the DIGs with respect to the policemen ranking from constable to inspector as well as the ministerial staff of up to BS-14.

Sindh police chief invites public feedback through complaint centres

The service and disciplinary matters relating to BS-15 and BS-16 officers and those from inspectors to DSPs also fall under their purview. All the matters relating to the police buildings, land and property and monitoring of financial matters of the police ranges will be the responsibility of the AIGs. They can operate the welfare and regimental funds as well.

Operation & investigation

The AIGs can conduct inspection of the police offices, receive public complaints against the police and oversee efficient functioning of the range police. They can exercise the authority of a Station House Officer (SHO). The can liaise with the army, intelligence agencies and the media.

They will have to supervise investigation in the ranges under their regions and they will provide operational support to counter terrorism department and other federal agencies.

Community policing

The AIG's will have to promote the community policing by organising the awareness campaigns for the citizens. They will have to facilitate the establishment of police liaison committees. 

Published in The Express Tribune, March 28th, 2019.