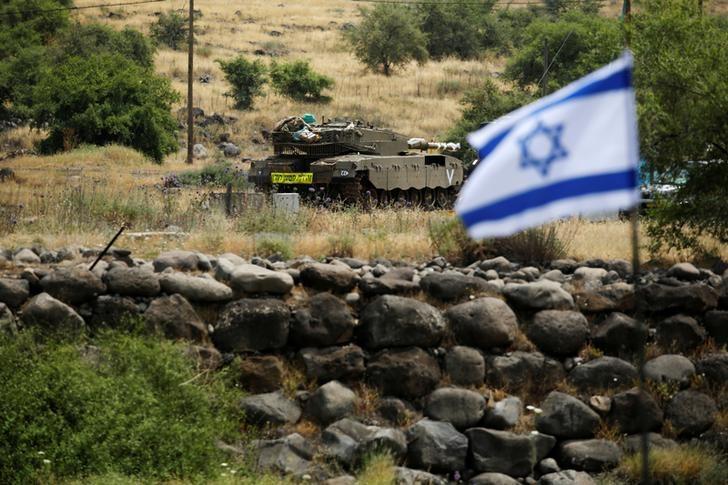 ---
Pakistan on Wednesday joined the international community in condemning and voicing strong opposition to the United States' decision to recognise Israel's sovereignty over Syria's Golan Heights.

"This decision represents a serious violation of UN Charter, international law and applicable UN Security Council Resolutions, particularly 497 (1981). It also constitutes a serious blow to the Rule of Law and international norms," the Foreign Office said in a statement.

Europe at UN says Golan is not Israeli territory

The FO said Pakistan shares the international outrage and remains "deeply concerned over the potentially grave repercussions of this decision for the region and beyond".

"Pakistan calls upon the UN Security Council to take cognisance of this situation and take steps in accordance with the UN Charter."

On Monday, US President Donald Trump signed a proclamation in which the United States recognised the strategic plateau as Israeli territory, breaking with decades of US policy.

Five European countries that sit on the UN Security Council on Tuesday rejected Trump's decision to recognise the Golan as Israeli territory and voiced concern the move could have broad consequences.

Trump recognises Golan Heights as Israeli territory, boosting Netanyahu and angering Syria

Belgium, Britain, France, Germany and Poland insisted that the European position had not changed and that the Golan remained Israeli-occupied Syrian territory, in line with international law enshrined in UN resolutions.