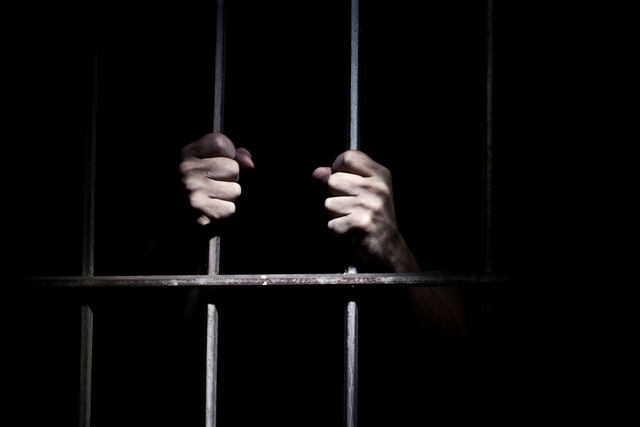 ---
RAWALPINDI: A petition has been filed in the Lahore High Court (LHC) Rawalpindi bench for the release of an under-trial prisoner, who was being tried in a military court, following the expiry of the tenure of such courts.

Inamur Rahim advocate contended in the petition that the tenure of the military courts expired on 6th January 2019, therefore, these courts could not try any civilian after that date. He requested the court to release his client, Sultan Zamin.

Zamin, a father of six, was arrested from Taxila on March 22, 2018, the lawyer told the court. Giving statement before court, representative of intelligence agencies had accepted that Zamin was in their custody as a case was pending against him in a military court, he added.

LHC bench orders Punjab Task Force to recover missing WAPDA engineer

Rahim said that a local court in Taxila had accepted a petition on this matter and a hearing was expected in the second week of April, therefore, he requested the court to order Zamin's release. LHC Justice Tariq Abbasi issued notice to intelligence agencies and defence ministry for their replies.
COMMENTS
Comments are moderated and generally will be posted if they are on-topic and not abusive.
For more information, please see our Comments FAQ