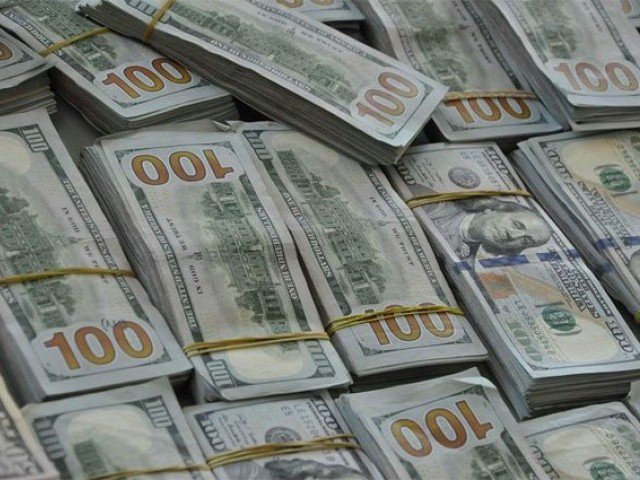 ---
ISLAMABAD: The Asia-Pacific Group (APG) on money laundering has urged Pakistan to implement the plan recommended by the Financial Action Task Force (FATF) for the country at the provincial and district levels, sources said on Tuesday.

A delegation of the APG, an affiliate of the FATF, opened talks with the finance ministry officials on Tuesday. The talks focused on nine out of the 40 recommendations, sources privy to the discussion said.

Both sides examined a report regarding Pakistan besides matters related to the Securities and Exchange Commission of Pakistan (SECP) and the Financial Monitoring Unit (FMU), they said, adding that Pakistan effectively defended the Asia-Pacific report.

Finance ministry officials briefed the APG delegation about the laws and regulations against money laundering. They said that the government had improved the regulations for non-profitable entities [non-governmental organisations (NGOs)].

World Bank advises Pakistan to set currency free of state control

The APG was informed that the record of the transaction of the non-profitable entities would be maintained. The delegation was also informed about the targets set by the FATF.

About the action taken against suspicious transactions and fake accounts, the ministry officials said that all transactions were being monitored. They assured the APG of measures to prevent registration of suspicious firms and trusts.

According to the sources, the finance ministry officials told the APG delegation that measures to stop registration of suspicious firms and trusts would be taken at the provincial and district levels also.

The 'mutual evaluation' to gauge Pakistan's compliance with global anti-money laundering and counter-terrorism financing standards, comes as the country faced the risk of being grey-listed by the APG due to a very high ratio of nearly 70% non-compliance.

The FATF has already grey-listed Pakistan from June 2018 and any adverse findings by the APG – as a result of its March 26-28 inspections – could further complicate problems for the Pakistan Tehreek-e-Insaf-led government.

The APG is an FATF-style regional body for the Asia-Pacific region. It is an inter-governmental organisation founded in 1997 in Bangkok. The mutual evaluation process by the APG is separate from the FATF but it is based on the implementation of 40 FATF recommendations.

The APG delegation arrived in Islamabad on Monday to conduct its final on-site mutual evaluation of Pakistan that began in June 2018. It will be the last face-to-face meeting by the mutual valuation team, suggesting that Islamabad did not have the luxury to take a lenient approach.
COMMENTS
Comments are moderated and generally will be posted if they are on-topic and not abusive.
For more information, please see our Comments FAQ