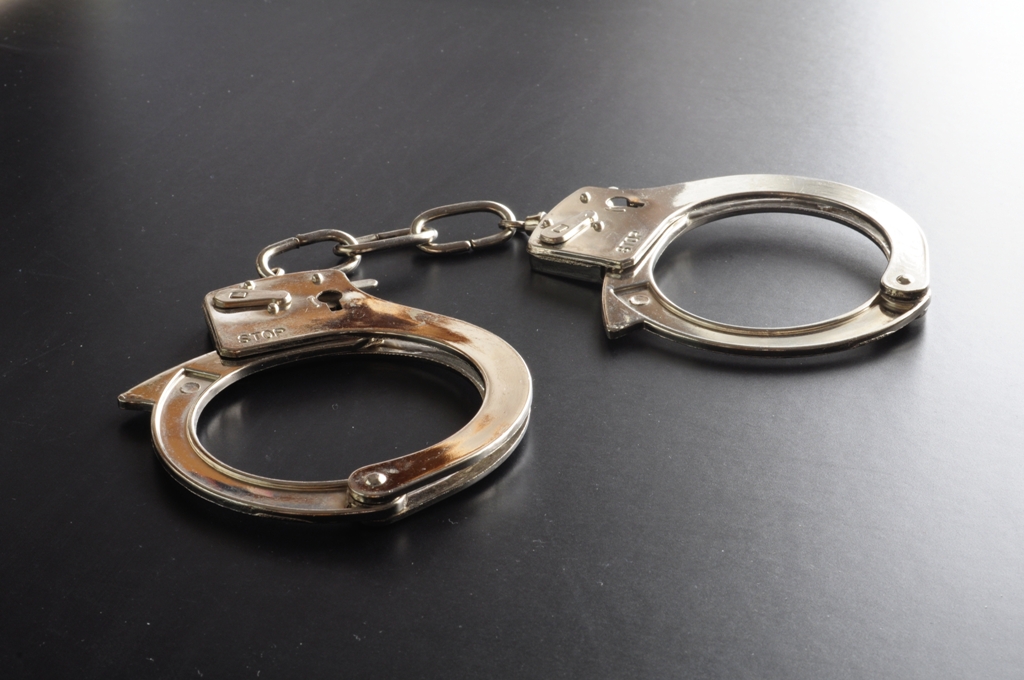 ---
KARACHI: A judicial magistrate issued arrest warrants on Tuesday for two FIA assistant directors of the Anti-Human Trafficking and Smuggling (AHTC) unit, Lubna Tiwana and Javed Iqbal Rehmani. Arrest warrants for 12 other FIA officers have also been issued. The court also expressed its anger on the Federal Investigation Agency (FIA) for officers not appearing in court despite receiving notices for violating court orders.

The South judicial magistrate was hearing fraudulence, and anti-narcotics cases against accused Ateeq Qaiser Bhatti, Mismat Rubina, Ashfaque Ali, Ghulam Farid and Raees. The cases have been lodged by the AHTC. After completing investigation the FIA presented the challans against the accused.

The list of witnesses in the challans includes the names of Tiwana, Rehmani, Indreas Bahadur, Kanwar Muhammad Shakeel, Sheikh Suhail Mehmood, Ibrahim Khan, Shabbir Ahmed Chandio, Imran Nazeer, Amir Akbar, Jaffar Hussain, Liaquat Ali Mughal, Muhammad Arshad, Fida Muhammad, Muhammad Saleem and Ibrahim Khan.

The court had issued notices to these officers numerous times to proceed with the cases. They have been called to appear before the court and record their statements so the cases could be wrapped up and the accused penalised but these officers have ignored court orders and did not appear before the court. The court issued their bailable arrest warrants and non-bailable arrest warrants of some.

The court has made FIA AHTC deputy director responsible for the arrest of these officers and has directed him to produce them before the court on the next hearing. 

Published in The Express Tribune, March 27th, 2019.
COMMENTS
Comments are moderated and generally will be posted if they are on-topic and not abusive.
For more information, please see our Comments FAQ