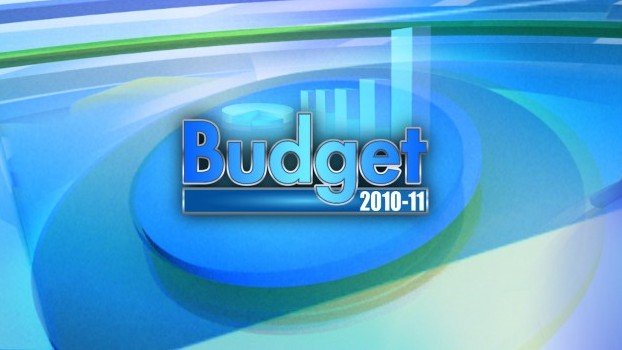 ---
ISLAMABAD: The government has allocated Rs 15.3 billion for the development schemes of Pakistan Atomic Energy Commission (PAEC) during the next fiscal year.

The government allocated Rs 19.5 billion for the PAEC for the outgoing fiscal year, two-thirds of which will be borrowed from the external sources.

"The PAEC had demanded Rs 22 billion to meet development requirements for the next financial year but the Priorities Committee recommended Rs 16 billion and the final figure for the PAEC schemes is Rs 15.3 billion," said Finance Minister, Abdul Hafeez Shaikh, while announcing the budget for 2010-11 in the National Assembly on Saturday.

The government allocated Rs8.23 million for one new project only –the establishment of a Projects Monitoring and Evaluation Cell. The remaining amount is set aside for ongoing schemes.

More than 65 per cent of the allocated amount –Rs 10.3 billion– will be allocated to the Chashma Nuclear Power Project (C3 & C4).

According to the budget, the government has allocated Rs 2.76 billion for Chashma Nuclear Power Project C-11 Mianwali and Rs 246 million for Nuclear Power Waste Chashma Facility.

Swat Institute of Nuclear Medicine and Radiotherapy will receive an amount of Rs238 million for education.

In a surprise move, the government has cut the cost of Cloning of Cellulose Gent (S) for Ethanol Production from last year's Rs 3.1 million to Rs 2.4 million, according to the new budget.

Bannu Institute of Nuclear Medicine and Radiotherapy will get an amount of Rs 290 million to run its ongoing schemes.

The PAEC budget documents further stated that the Benazir Institute of Nuclear Medicine will get Rs 156 million during the new fiscal year, while Rs164 million has been allocated for the up gradation of CHASCENT, Kundian.

More interestingly the government has allocated Rs 156 million for the detailed exploration of uranium (Phase-vii) in Dera Ghazi Khan. The
completion of phase vii had been lingering due to lack of funds.

The remaining 10 schemes will face cuts in funds accordingly, a copy of the federal budget documents stated.

The finance minister, while referring to a cut in the current fiscal year's development budget, said that unlike this financial year, next year's development budget is not unrealistic and the finance ministry will ensure that all money is released on a quarterly basis.

Published in the Express Tribune, June 7th, 2010.
COMMENTS
Comments are moderated and generally will be posted if they are on-topic and not abusive.
For more information, please see our Comments FAQ