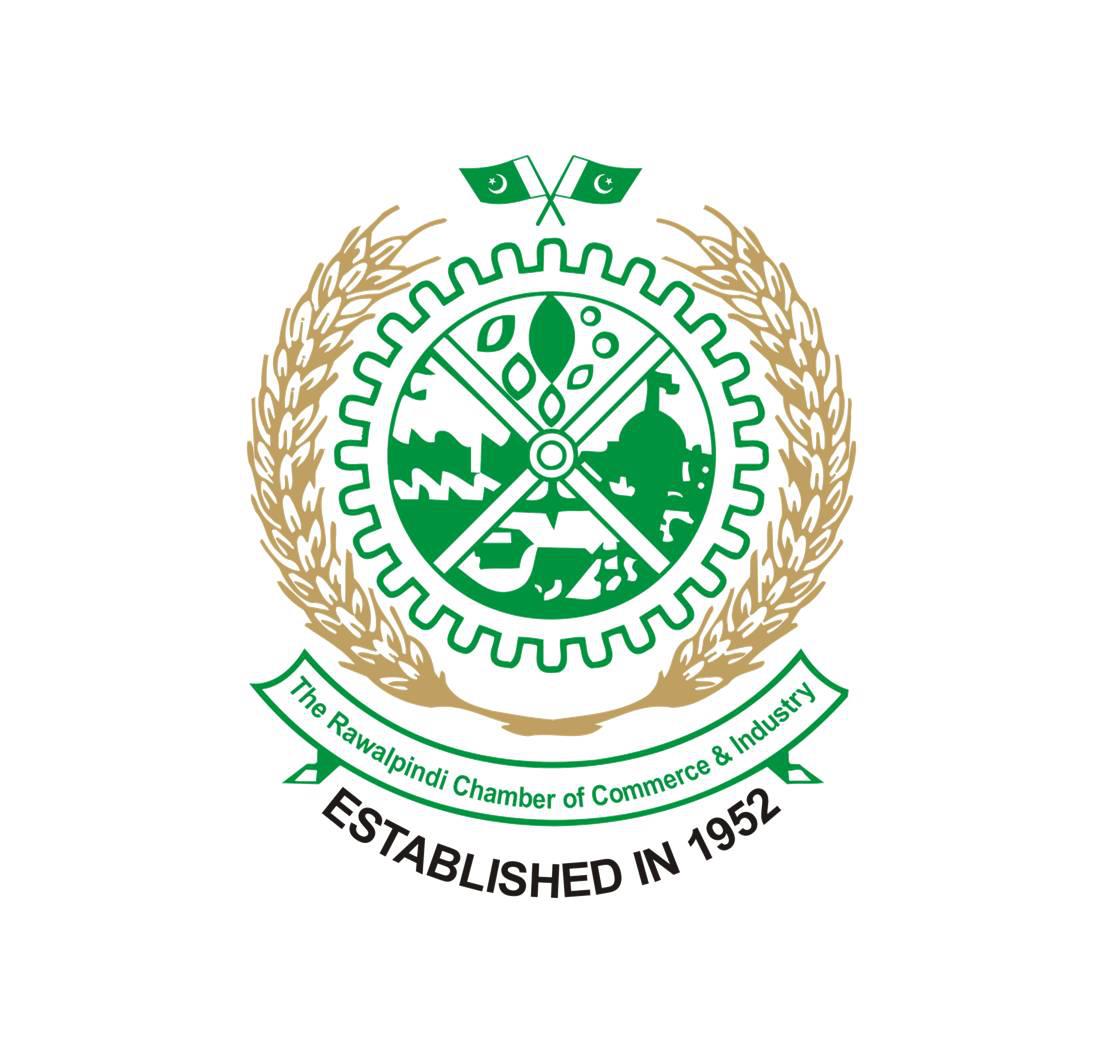 ---
RAWALPINDI: Rawalpindi Chamber of Commerce and Industry (RCCI) President Malik Shahid Saleem has urged the federal government not to harass traders in the name of tax collections, registration of business centres, multiple audits and misuse of discretionary powers of Inland Revenue officers.

In a statement issued on Monday, the RCCI president said that businesses were already in a complicated state-of-affairs, while anti-business actions against business community were not only adding the miseries of the business community but are also promoting trust deficit between the government and the business community.

Developing countries like Pakistan where markets run on sentiments, such acts altered the investor's confidence, create panic and pushed local investors to run away from the country, he added. He further stated that authorities should stop harassing filers, as non-filers who are outside the tax net are not accounted for at all, which discourages businesses to come into the tax net.

Registered businesses are required to comply with various departments involving a lot of financial and time resources, whereas unregistered businesses are free from all such hassles, he maintained.

Malik said that these actions are totally in contradiction of government policies to ease of doing business and economic revival through commercial business and industrial activities.

Published in The Express Tribune, March 26th, 2019.
COMMENTS
Comments are moderated and generally will be posted if they are on-topic and not abusive.
For more information, please see our Comments FAQ