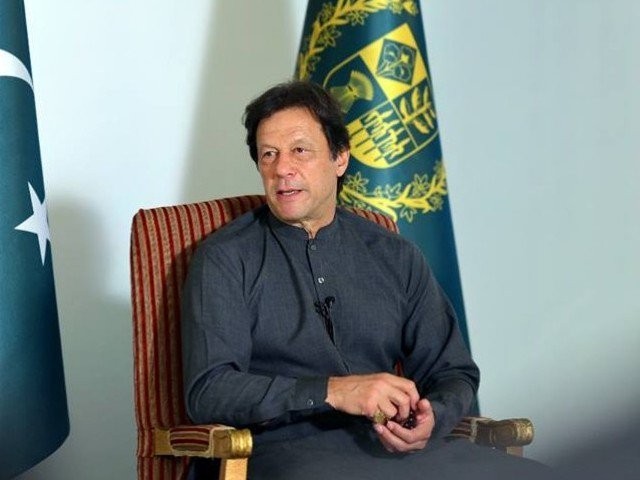 ---
KARACHI: Sindh Abadgar Board (SAB) has appealed to the Prime Minister of Pakistan Imran Khan and agriculture minister to urgently look into the affairs of the department of plant protection (DPP), which has failed miserably in checking and preventing the import of harmful agricultural and edible commodities.

The SAB President Abdul Majeed Nizamani, in a press statement on Saturday, said that evidence suggests that the DPP was involved in the same acts, which it was supposed to prevent by virtue of its charter.

Nizamani said that recent instances of import of soybean to Pakistan had proven once more that corruption was rife in the affairs of the DPP. He said that the infected consignments of soybeans and other edible commodities were transported from the ports of Karachi in unprotected and unchecked manner such that crops in the fields on both sides of the inter-city highways caught deadly plant infections, causing per-acre yield of crops in the province to phenomenally decrease.

Railways Rawalpindi Division plants over 22,000 saplings

SAB chief said that situation had worsened and DPP officials were blatantly ignoring the laboratory reports that clearly state the consignment is unfit for industrial and human consumption.  

Published in The Express Tribune, March 24th, 2019.
COMMENTS
Comments are moderated and generally will be posted if they are on-topic and not abusive.
For more information, please see our Comments FAQ