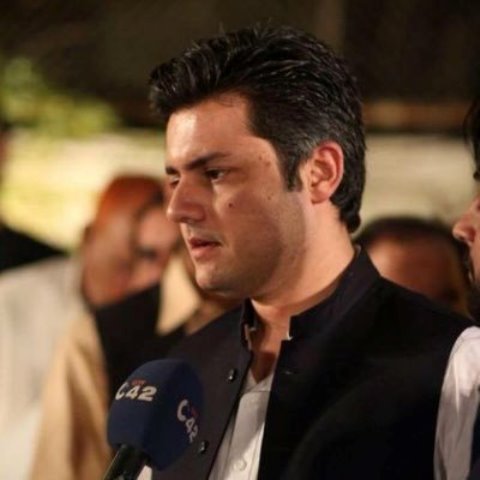 ---
ISLAMABAD: The government is considering imposing a fixed tax on traders to facilitate them in meeting their tax obligations and to broaden the tax net, said State Minister for Revenue Hammad Azhar.

Discussing various issues for making improvement in the tax system with a delegation of the Islamabad Chamber of Commerce and Industry (ICCI), the minister urged businessmen to submit proposals for successful implementation of the fixed tax system.

ICCI alarmed at drop in investment

"Government wants to improve the tax mechanism in consultation with the stakeholders," he stressed. "For this purpose, the business community should come up with good proposals to tackle drawbacks of the existing tax system and to streamline it for the taxpayers."

He requested traders to present solid proposals for widening tax base of the country.

Speaking on the occasion, ICCI President Ahmed Hassan Moughal urged the government to announce attractive incentives for the traders pertaining to tax matters so that those who were out of the tax net were encouraged to enter it.

He recalled that the ICCI had floated the idea of fixed tax for the traders a long time ago and praised the current government for considering the proposal.

"Government should divide the traders into different categories and impose fixed tax on them based on their ability to pay the levy," he said.

ICCI criticises cut in development budget

Markazi Anjuman-e-Tijaran President Ajmal Baloch, who was part of the delegation, noted that the imposition of fixed tax was a good initiative. However, he urged the government to give an option to the traders either to pay the tax through the old system or through the fixed tax regime.

He suggested that the government should also consider fixed tax on the annual turnover of traders.