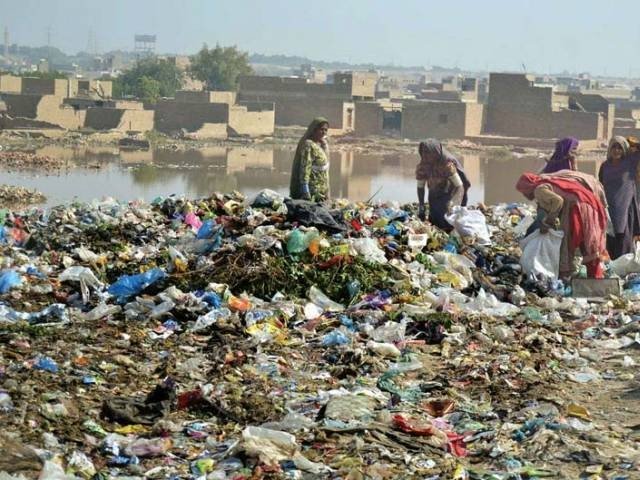 ---
HYDERABAD: Sindh Irrigation and Drainage Authority (SIDA) has formed a committee to 'inspect' whether the design fault in the sill levels of Phuleli canal, which underwent rehabilitation in 2017-18 at a cost of Rs300 million, is creating water shortage in Badin district. SIDA Chairperson Abdul Basit Soomro notified the 19-member committee, headed by former irrigation secretary Idress Rajput, on Thursday.

The canal is a water and irrigation source for Hyderabad and three other districts. The regular protests of farmers in Badin district prompted SIDA, which was earlier denying any fault in the canal post rehabilitation, to form the committee which will submit its report in a month. The committee comprises government officials, academics and representatives of farmers.

Pakistan's Agri-committee to set crop targets in mid-April

"The chairperson and members shall inspect the newly built cross and head regulators over Phuleli canal executed under the World Bank-funded Water Sector Improvement Project (WSIP)," reads the terms of reference of the notification. "... evaluate the performance of structures in the light of raised sill levels that whether these sill levels are creating any acute shortage." The members will also have to identify "whether there is any design issue in the height of the sill levels".

The storage above sill level is called live storage and below the level is called dead storage. The farmers of Badin have been protesting for months pointing out engineering faults in the canal which have increased the water shortfall to an alarming level. Despite SIDA's step of forming the committee, the farmers and local people through the platform of Badin Bachayo Committee observed a strike in the district on Friday and organised a long march as well.

Minister calls for arrangements to deal with floods

At a recent meeting in Badin on March 15 between officials of SIDA and the stakeholders, MPA Taj Muhammad Mallah had blamed irrigation officials for not performing their duties. He deplored that the authority enforced its rules and regulations only on the tail-end growers.

Badin Bachayo Committee's Mir Ghulam Rasool Talpur contended that the sill level had been changed and that it only benefited lands in the upper reaches of the canal while depriving the tail-end growers of their water share.

Published in The Express Tribune, March 23rd, 2019.