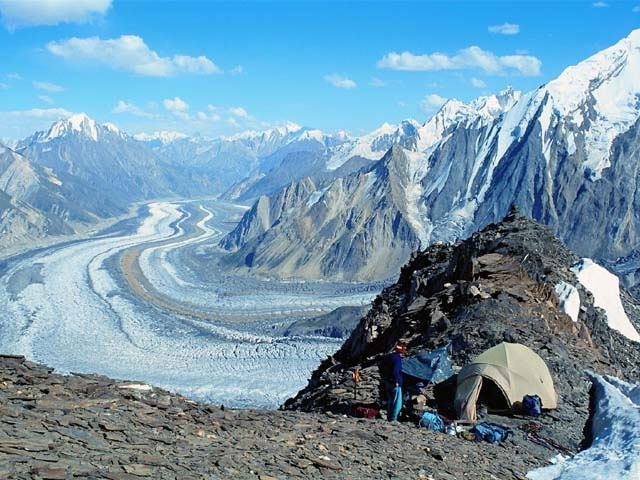 ---
ISLAMABAD: The federal government has recommended an allocation of Rs2.897 billion in next year's budget to set up a dedicated police squad called Special Protection Unit (SPU) in Azad Jammu & Kashmir (AJK) and Gilgit-Baltistan.
The step has put into effect efforts to ensure protection of the China-Pakistan Economic Corridor (CPEC) project.
As per the plan, the Ministry of Kashmir Affairs and G-B has demanded allocation of Rs420.77 million for establishing SPU in Azad Kashmir and Rs1.662 billion for establishing SPU in Gilgit Baltistan.

After its establishment, the SPU will recruit a officers of the special police force to ensure security of foreign engineers and labourers working for CPEC and ensure safe supply of goods as well as heavy machinery and vehicles.
According to available information, the establishment of the SPU in the two regions will incur an estimated overall cost of Rs3.765 billion. From the total, an estimated Rs2.668 billion will be spent for Gilgit-Baltistan and Rs1.03 billion on Azad Kashmir.