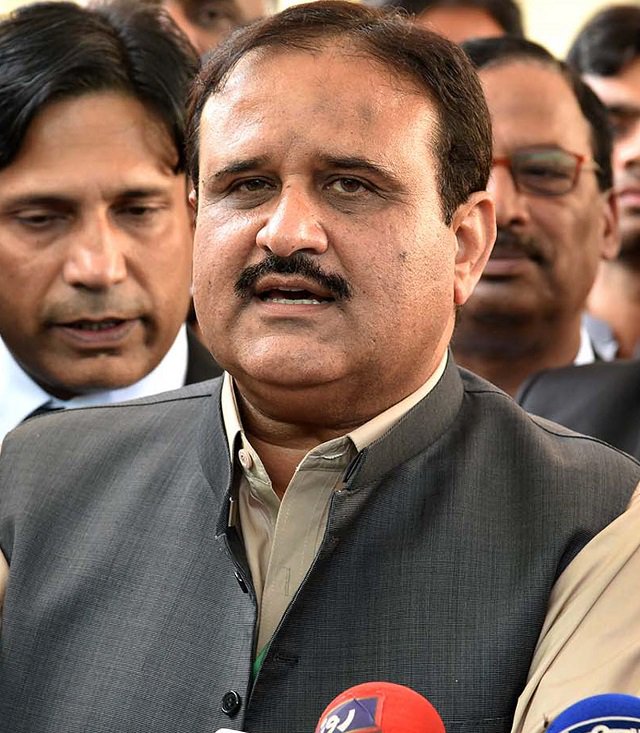 ---
LAHORE: Punjab Chief Minister Sardar Usman Buzdar has sought report pertaining to the credibility of field officers for appointing more than 800 field staffs on 382 market places of the Punjab Food Department to buy wheat worth Rs100 billion in the next month.

All 36 districts of Punjab have been divided into three categories. Reviewing the past performance and seniority, district food controllers will be deployed in these districts. Punjab chief minister lifted a ban imposed on the appointment and transfer in the food department for a specific period and in the next 72 hours and appointments and transfers on a bigger level are expected.

The Punjab Food Department established 384 market places in the province last year but this time, 382 market places will be set up. Two market centres, which were set up by the influence of an assembly member in Sahiwal in PML-N regime, are being removed. In Multan 48 market centres, 44 in DG Khan, 40 in Faisalabad, 70 in Bahawalpur Division, 43 in Sahiwal Division, 43 in Gujranwala Division, 36 in Sargodha Division and 42 market places in Lahore Division have been set up.

There is a lack of staff for deployment in market centres of South Punjab especially in Bahawalpur Division and DG Khan. The chief minister has sought immediate reports from special police branch and the Intelligence Bureau regarding the honesty of around 800 assistant food controllers (AFCs), food supervisors and food inspectors for deployment on these centres.