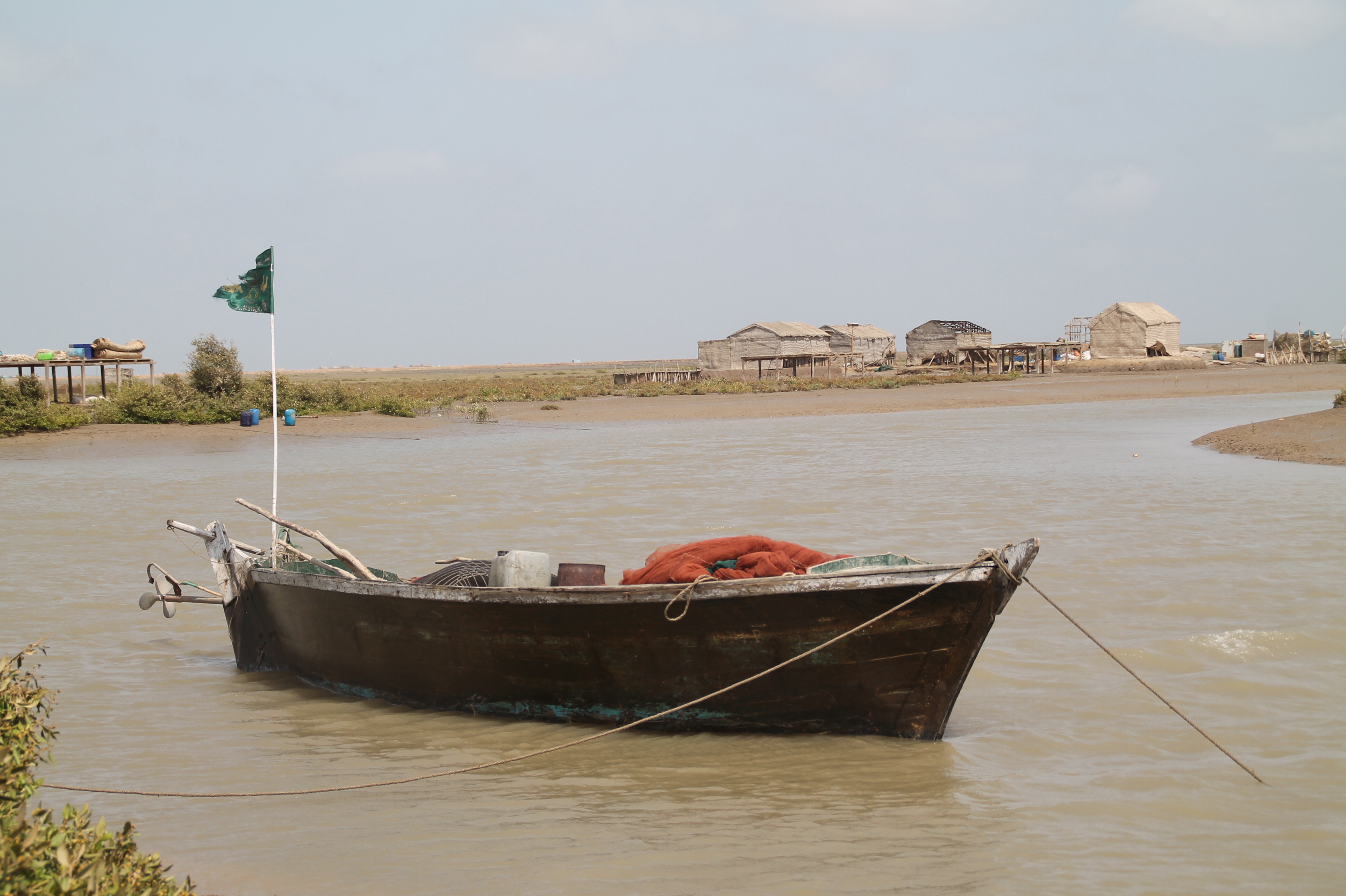 ---
QUETTA: The fishermen of Gwadar, who resumed their protests earlier this week, have refused to give more time to authorities for resolving their issue of redesigning of Eastbay Expressway in Gwadar, on Wednesday.

Commissioner Makran Division Captain (Retd) Tariq Zehri visited the fishermen at their protest camp for negotiations with leaders of the Fishermen Alliance Committee and asked them to give a month's time to the government for resolving the issue.

Zehri said Prime Minister Imran Khan has taken notice of their protest and demands. He has also directed the authorities concerned to resolve their issue. The commissioner asked the fishermen to call off their protest for a month during which steps would be taken to find solution to the problem.

However, the alliance chief said they cannot give more time to the government and would not call off their strike until acceptance of their demands.