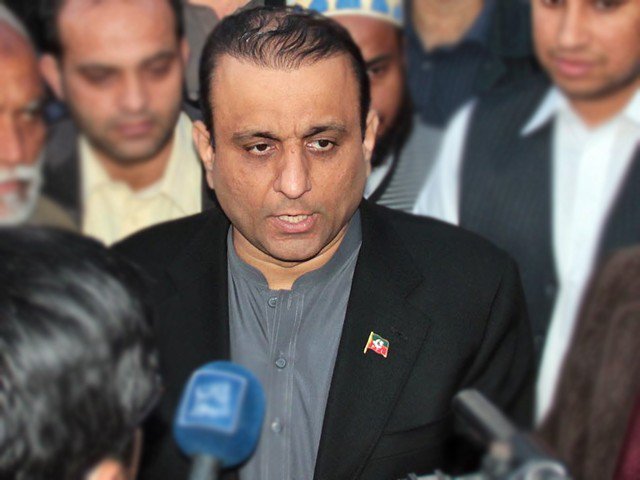 ---
LAHORE: Pakistan Tehreek-e-Insaf (PTI) leader and former senior minister Abdul Aleem Khan knocked on the doors of the Lahore High Court to seek bail in cases filed against for allegedly holding offshore companies and accumulating assets beyond his known means of income.

The plea argued there was no need to keep him in jail as the National Accountability Bureau (NAB) had completed its investigations.

Petitioner Aleem Khan filed the bail petition in Lahore High Court through his counsel. The latter contended that NAB arrested his client on the aforementioned charges and all relevant records needed by the bureau had been provided.

He contended that the allegations leveled by NAB were baseless. The petitioner added that another NAB allegation, related to the misuse of power, was also false.
The counsel said the bureau had not received any complaint in this regard. He contended that there is no reason to keep Aleem in jail any longer as investigations were completed by NAB. He requested the court to grant him bail.

NAB had arrested Khan on February 6, 2019, when he appeared before a combined investigations team. It was alleged that Aleem, being a public office holder, acquired huge assets and established offshore companies.
It was stated that he owned apartments and maintained large bank accounts. Accusations were rife that accumulating all this wealth and assets was not possible taking the suspect's known sources of income.

Aleem had been on physical remand since his arrest and was later sent on judicial remand on March 5.

During a brief media talk outside court, Aleem said he had maintained from the first day that his hands were clean. At the time, he said a bail petition would soon be filed with the LHC after consultation with his legal team.