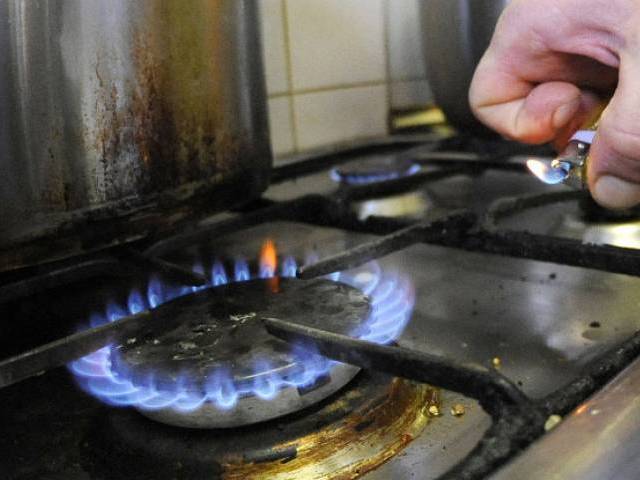 ---
ISLAMABAD: The federal cabinet has decided to reimburse Rs2.5 billion to the gas consumers who had to pay inflated bills, Information Minister Fawad Chaudhry said here on Tuesday.

Talking to media after the federal cabinet meeting, Chaudhry observed that at least 3.2 million gas consumers were affected by overcharging of gas bills and that the government was taking measures to compensate them.

He told that the government has decided to launch schemes in the agriculture sector and Rs290 billion would be spent in this area. He remarked that the livestock and fisheries sector will be given special attention in the next five years.

Taking note of the request made by former Indian cricketer and Punjab minister Navjot Singh Sidhu, the federal cabinet decided not to build any structure on a 30-acre cultivated land near the shrine of Baba Guru Nanak. A road with a six kilometer length and a bridge extending one kilometer would be built for Kartarpur Corridor.

PM Imran orders formation of fund to repay extra amount charged to gas consumers: sources

Highlighting the achievements of his government, the information minister said that world leaders have started to visit Pakistan after the formation of PTI government. Malaysian Prime Minister Mahathir Mohammad would come to Pakistan on March 23.

He said that the prime minister has directed all the ministries to formulate a list of properties held by them and added that the procedure to appoint heads of various institutions has been finalized. Initially, the concerned committee for appointment will be headed by its minister while departmental secretary and experts would also be a part of it.

Chaudhry informed that the budget for entertainment and gifts has been withdrawn while the cabinet has deferred the appointment of evacuation board's chairman.