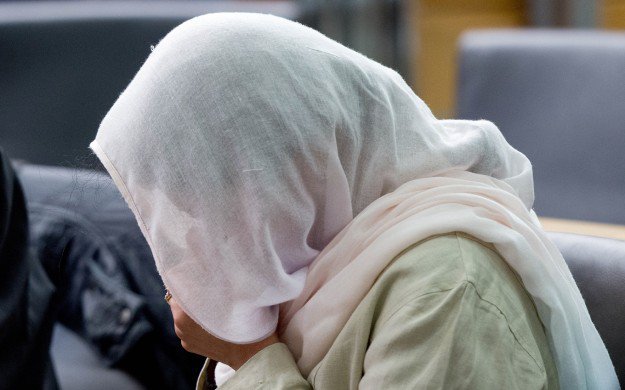 ---
ISLAMABAD: A man allegedly killed his young daughter in the name of 'honour' in Islamabad on Tuesday.

The incident happened in the neighbourhood of Bilal Town  in the jurisdiction of Khanna police station

Akhtar Jabeen, former wife of accused Mohammad Younus told the police that she had a son and two daughters from her ex-husband who were living with their father after the divorce.

Akhtar said she had taken the divorce 14 years ago, alleging that he would abuse her physically.

According to mother, she was informed about the tragic incident through her son.

Man kills daughter for 'honour' in Lahore, goes scot-free after pardoning self

"Soon after getting the saddest news, I immediately left for Bilal Town but later I was told that the body was being taken to Chakwal for burial," Akhtar said.

"On my insistence, I was allowed to take the last glimpse of my daughter before the body was taken to Chakwal by her father," she added.

Sources told The Express Tribune that a case has been registered against the accused but the homicide unit of  police has not made any progress in the case and Younus is still at large till the filing of this report.