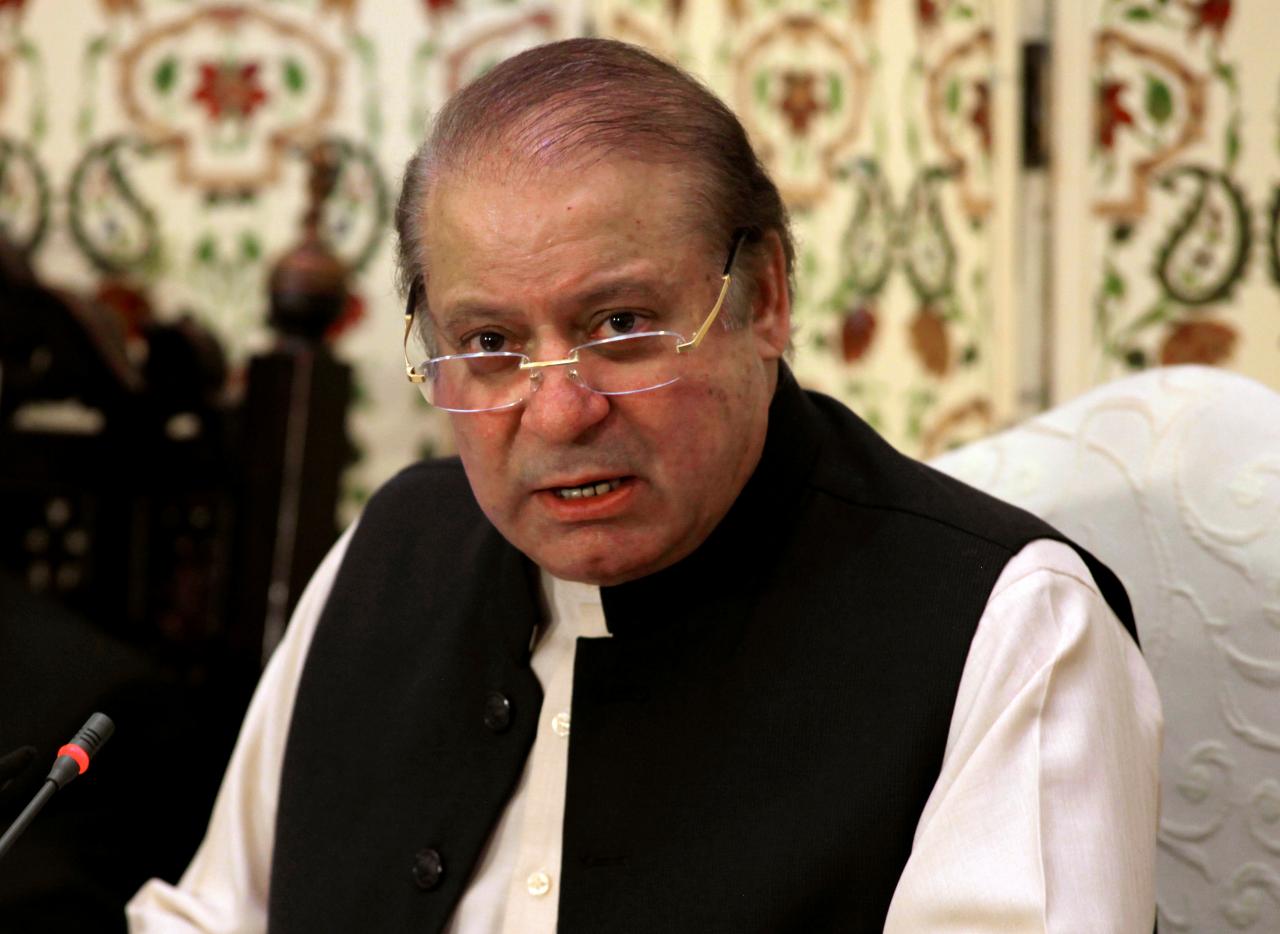 ---
ISLAMABAD: Special security arrangements have been put in place at the Supreme Court premises for today's (Tuesday) hearing of former premier Nawaz Sharif's bail plea on medical grounds in the Al Azizia mills case.

A three-member bench headed by Chief Justice Asif Saeed Khosa will conduct the hearing.

In order to ensure decorum, the authorities have decided to have special security arrangements for the hearing. Those who want to attend the hearing will have to get formal passes from the Superintendent of Police (SP) of the Supreme Court.

Only the parties to the case are allowed at the hearing while those who want to attend the hearing exclusively will have to obtain special passes. However, Supreme Court reporters and lawyers can attend the hearing without passes.

Nawaz, who is serving a seven-year jail term awarded to him in the Al-Azizia corruption case at Lahore's Kot Lakhpat jail, had twice submitted requests to the top court for early hearing of his application.

In recent days, there has been mounting concern over his health. His family members, as well as Pakistan Muslim League-Nawaz (PML-N) leaders, have raised concern about the former prime minister's reportedly deteriorating health and the treatment options available to him.
COMMENTS
Comments are moderated and generally will be posted if they are on-topic and not abusive.
For more information, please see our Comments FAQ