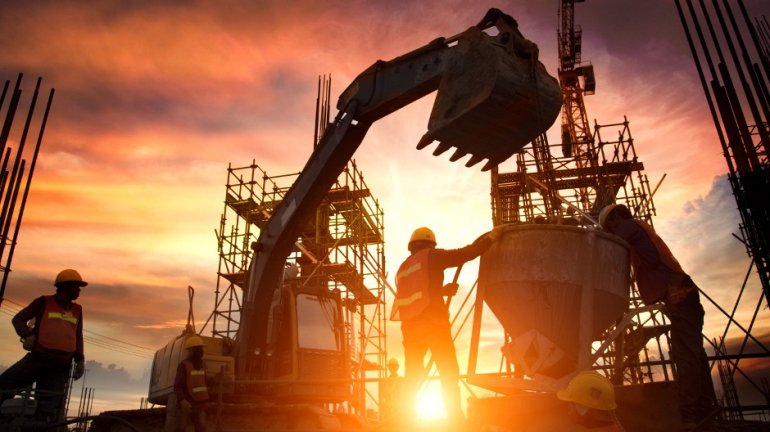 ---
SIALKOT: The 28-kilometre Daska-Pasrur Road is in dilapidated condition due to alleged apathy of officials and public representatives. The road facilitates a large number of residents from Daska and Pasrur tehsils, who have been facing a great deal of difficulty while travelling between the two cities.

A survey to the site by Express News showed that the road, which has been damaged for a long time, has failed to gain the attention of the authorities concerned. Huge holes can be seen at various spots on the main traffic artery, while accumulated sewerage water has added to the miseries of commuters.

Despite the pitiful state of the road, the district administration has failed to mend it.

Pasrur to get 250-bed hospital

The current situation of Daska-Pasrur Road has raised questions about the performance of the local government. Open pits, ditches and cracks in the road have led to fatal accidents and have hindered the flow of traffic.

Citizens said that in the past, several people, including motorcyclists have suffered critical injuries after they fell into the ditches on the thoroughfare.

They lamented that the road has become a deathtrap, especially at night when passers-by, motorists and motorcycle riders fall into open pits due to an inadequate amount of streetlights. They blamed the government and district administration of negligence.

Motorist Hassan Ali, a resident of New Bajwa Town said, "This road was constructed several years ago and lacks proper repair and maintenance." He added, "The road has been converted into a trap dotted with deep ditches, making a simple journey a painful exercise."

Another commuter Akmal Yasin said that the current situation has also led to an increase in incidents of mugging on the thoroughfare. "Lawlessness is adding to the suffering of motorists and locals," he maintained.

Similarly, Salman Anwar, a resident of Bihari Colony said, "The road is in a dilapidated condition for years but none of the officials concerned paid any heed to the matter."

He highlighted that lawmakers and MPAs, elected from the constituency, made several promises regarding the early construction of the road but to no avail.

Meanwhile, citizens have urged the chief minister, the commissioner and others to take serious notice of the situation and ensure that the road is reconstructed at the earliest.

Published in The Express Tribune, March 18th, 2019.






COMMENTS
Comments are moderated and generally will be posted if they are on-topic and not abusive.
For more information, please see our Comments FAQ