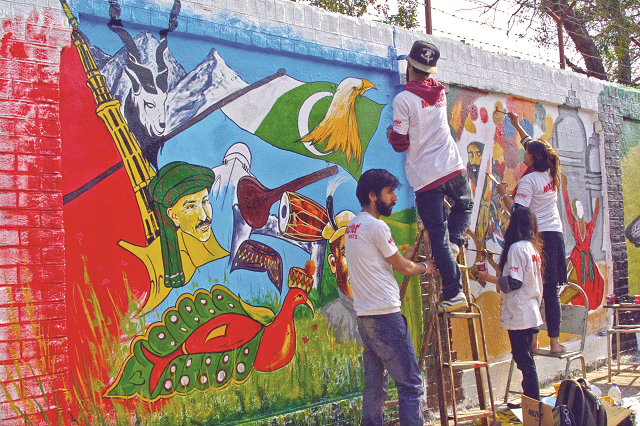 ---
LAHORE: The citizens using old number plates have been caught between the devil and the deep sea when the Excise Department stopped issuing them the new number plates and at the same time launched a crackdown against non-standard number plates.

The Excise Department had started issuing computerised number plates in 2006. It has asked the vehicle owners using non-computerised vehicles to apply for new number plates.

Skyrocketing prices of essentials leave citizens empty-handed

For the last few months, citizens were facing difficulties in getting the new number plates because the contract for the plates has expired and the new contract was yet to be signed. The Excise Department director-general said he has taken notice of the issue and asked the officers to take measures to solve the issues of the citizens.

Meanwhile, a man died after a train ran over him. The victim identified as Muhammad Riaz, a resident of Mustafa Colony, was crossing a railway track near Kot Lakhpat when a train approached.

He was using a phone with hands-free and could not hear the whistle of the train. The train ran over him. A police team reached the spot on information, collected forensic evidence from the crime scene and recorded the statements of the eye-witnesses.

All unnecessary police pickets to be removed in Lahore

The body of a young man was recovered outside the University of Engineering and Technology (UET).

A passerby spotted the body and informed the police. A police team reached the spot on information and removed the body to morgue for autopsy. Police said that they had yet to ascertain the identity of the victim. The cause of death will be ascertained after an autopsy and further investigations.

Published in The Express Tribune, March 18th, 2019.
COMMENTS
Comments are moderated and generally will be posted if they are on-topic and not abusive.
For more information, please see our Comments FAQ