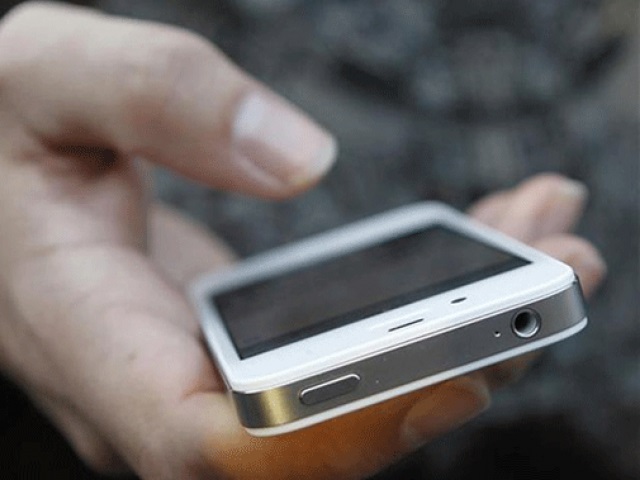 ---
PESHAWAR: Acting upon Prime Minister Imran Khan's directives to restore mobile internet service in Khyber-Pakhtunkhwa's Bajaur district, authorities on Sunday announced that cellular networks had begun operating in the area.

According to a notification issued by Bajaur deputy commissioner, the directives to resume 2G, 3G and 4G services have been given throughout the district.

On March 15, Premier Imran had made the promise during his maiden address in the district, which was formerly part of the Federally Administered Tribal Areas (Fata).

"The people of Bajaur would soon be getting the facility of Internet in their area," said the prime minister at a massive public gathering.

Mobile internet services had been suspended in the area owing to the security situation.

Ready to talk to Modi in country's 'best interest': Imran

During his visit, PM Imran also announced Rs2 billion grant to offer interest-free loans to the youth of Bajaur so that they could start their own businesses. In order to address the issue of electricity, the PM announced to install solar panels in 300 mosques, grid stations for Bajaur and Mohamnd and 8,000 jobs for local youth.

He said sports facilities would be built in the area for which funds have been released, adding, industrial zone would be established in the area to promote small businesses and cottage industry.

"The government would introduce Sehat Insaf Card in tribal areas including Bajaur under which every family would have Rs720,000 per annum at their disposal to get them treated from any hospital.  The people of Bajaur would soon be getting the facility of Internet in their area," he added.

Imran Khan is the first prime minister after Zulfikar Ali Bhutto who addressed a public gathering in tribal areas, which were merged with the K-P last year.