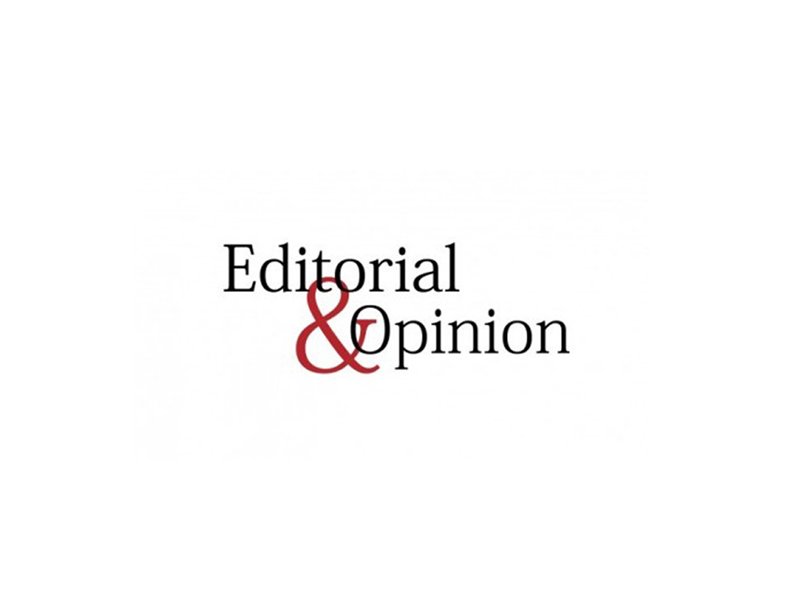 ---
The much-trumpeted 18th amendment continues to create confusion and difficulties in the management of the day-to-day affairs of the state. In an attempt to almost re-write the entire Constitution, the authors of the 18th amendment had hardly realised its wider implications for the future. Changes under the 18th amendment are being termed as too sacred, too sacrosanct, especially by the PPP, so much so that any criticism of it would conveniently attract the charge of being undemocratic and anti-Pakistan. And given the incapacity and inability of the legislature to modify, change, or to rationalise the 18th amendment, the judiciary is naturally being burdened with the task of addressing its anomalies, ambiguities and contradictions.

On Wednesday last, the Supreme Court once again ruled that the provinces had no power to impose Sales Tax on services provided by the Civil Aviation Authority. It is the fourth important decision where the Supreme Court had to clear the ambiguity or anomaly created by the 18th amendment with reference to power and authority of the Federation and the provinces. All these confusions and contradictions continue to emerge as the authors of the 18th amendment, while trying to expand the domains of the provinces and minimising the role of the Centre, abolished the concurrent list without realising its future implications.

The power and authority to impose and collect taxes was another area that, thanks to the 18th amendment, led to disputes between the Centre and provinces. The most unique case was that of the Sales Tax which, on goods, was to be levied by the federal government and on services by the provinces. The representatives of business and trading community have expressed their fear that the mechanism providing for more than one agency to impose and collect taxes would ultimately lead to undocumented economy, thus resulting in lesser revenue generation.

Published in The Express Tribune, March 17th, 2019.

Like Opinion & Editorial on Facebook, follow @ETOpEd on Twitter to receive all updates on all our daily pieces.