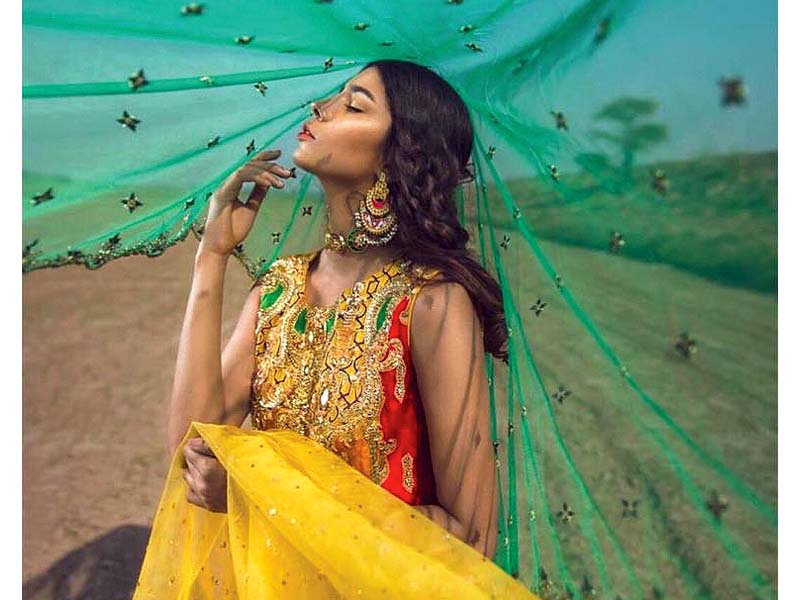 ---
Anam Malik is often seen sashaying down the runway or posing effortlessly in front of the camera. Get to know her like never before as she shares with us her favourite things!


All-time favourite movie/show?

DDLJ is my all-time favourite movie.

Favourite shopping destination?

Dubai and Thailand.

Favourite perfume?

Gucci Bloom.

Favourite getaway destination?

Italy.

Favourite make-up artist to work with?

Shoaib Khan.

Favourite fashion designer?

Fahad Hussayn and Zaheer Abbas.




Favourite model?

Local ( Amna Ilyas) international (these days) Winnie Harlow.

Heels or flats?

Heels.

Favourite cuisine?

Thai.

Favourite hobby?

Listening to music and reading Urdu novels.

What do you spend most of your money on?

Travelling and shopping.




Manicure or facial?

Facial.

One designer you wish to work with? (Local or international?

In Pakistan I have been fortunate enough to work with all the designers that I have wished for but internationally I would love to work with Versace.

First thing you notice in the opposite gender?

The way they talk.

Your trademark accessory?

Eyewear.

Style icon?

I love how Meesha Shafi carries herself and internationally I love Gigi Hadid.