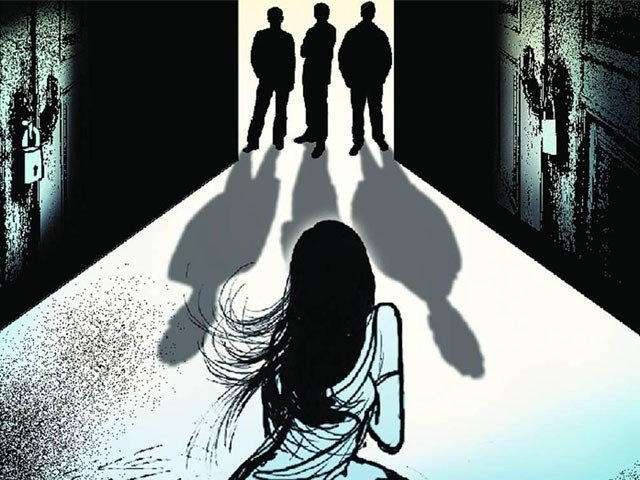 ---
RAWALPINDI: In a horrific series of events, a young girl was allegedly abducted from her family doctor's clinic and subjected to sexual assault by three men within the jurisdiction of Kallar Syedan Police Station.

According to a complaint lodged at the police station, the victim, who along with her cousin had gone to the clinic in Chokindori for a medical checkup at around 8pm on March 13, was abducted by two suspects while her cousin was busy talking to a relative over telephone.

The suspects, identified as Imran and Yasir, pushed the girl in a car and took her to a villa, where they allegedly raped her. Later on, they also called a third boy, whose identity is yet to be ascertained, to the villa. The third suspect also forced the victim to have sex with him while threatening her of dire consequences if she opened up about her ordeal to anyone.

Woman escapes rape attempt by brother-in-law

In the first information report, the victim further said that following the incident, Imran and Yasir tried contacting the victim's cousin over telephone in a bid to get an out-of-court settlement. However, on victim's continues refusals, they subjected her to torture. The girl somehow managed to flee away from the crime scene.

Meanwhile, police claimed arresting Imran while raids were being carried out to arrest the other two. Further investigation into the incident was underway.

Earlier on Tuesday, a man allegedly tried to rape his sister-in-law in Kabirwala. The victim said that the suspect wanted to develop relations with her but she refused. She said that the accused tried to force him upon her on several occasions.


COMMENTS
Comments are moderated and generally will be posted if they are on-topic and not abusive.
For more information, please see our Comments FAQ