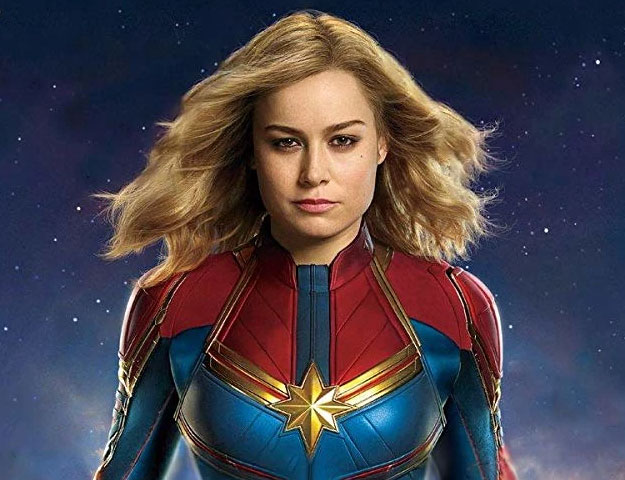 ---
LAHORE: Marvel fans across Pakistan have been puzzled over the delay in the screening of Captain Marvel, which was originally supposed to be released on March 8 on the occasion of Women's Day. It was then reported that the highly-anticipated film would hit theatres on March 15 but unfortunately, it did not.

Many are speculating the delay is in part due to the ongoing tensions between India and Pakistan because of which, the screening of Bollywood films in local cinemas has been banned for now. However, insiders told The Express Tribune that the real reason is an outstanding payment that was to be made to Disney's partners in South Asia.

Whatever it takes: New 'Avengers' trailer sparks revs up eager Marvel fans

Prior to this, three major distribution companies, including Everready and Distribution Company, were vying to purchase the rights for Captain Marvel, which happens to be Marvel Studio's first female-led, full-length feature film. They were reportedly planning to purchase the rights from India but were not given them.

"The delay in the release of Captain Marvel here in Pakistan has nothing to do with the political situation between India and Pakistan," a senior official of the Distribution company revealed. "The real reason is that a local distribution company is yet to pay the studios for films it had purchased the rights to earlier. This has upset the Indian distributors of Captain Marvel, who first asked for a hefty price in exchange for the film's right and later, decided not to give them at all."

The official did, nonetheless, share that people are still trying to sort the issue out and that Captain Marvel will be able to see the light of day in Pakistan sooner rather than later.

Starring Brie Larson as the titular superhero, Captain Marvel has already become one of the highest-earning blockbuster films ever to be led by a woman, with earnings of $179 million in the US alone.

Have something to add to the story? Share it in the comments below.