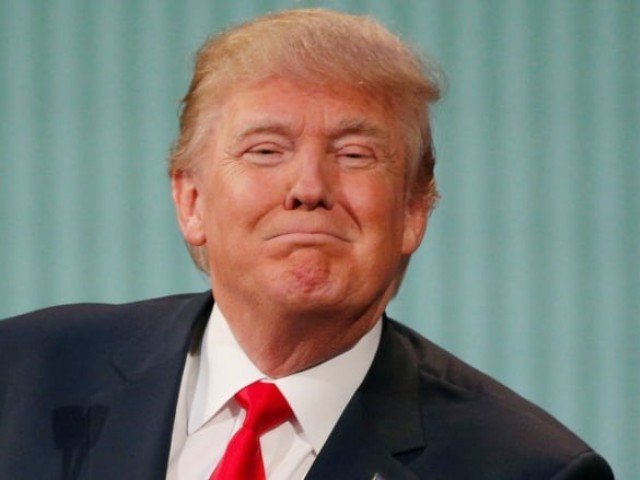 ---
WASHINGTON: The US Senate passed a proposal on Thursday to terminate President Donald Trump's declaration of an emergency at the southern border, with 12 Republicans defying the president, and Trump vowing a veto.

https://twitter.com/realDonaldTrump/status/1106272915488686080

The 59-41 vote marks the second Senate rebuke of Trump in two days. Senate Majority Leader Mitch McConnell had urged his fellow Republicans to defeat the measure, which was passed in February by Democratic-controlled House of Representatives.

Republicans who defected by supporting the measure to end the emergency declaration are worried that presidents -- including future Democratic ones -- could usurp the power of Congress to fund the government and use the tactic to pass their own pet programmes.
COMMENTS
Comments are moderated and generally will be posted if they are on-topic and not abusive.
For more information, please see our Comments FAQ