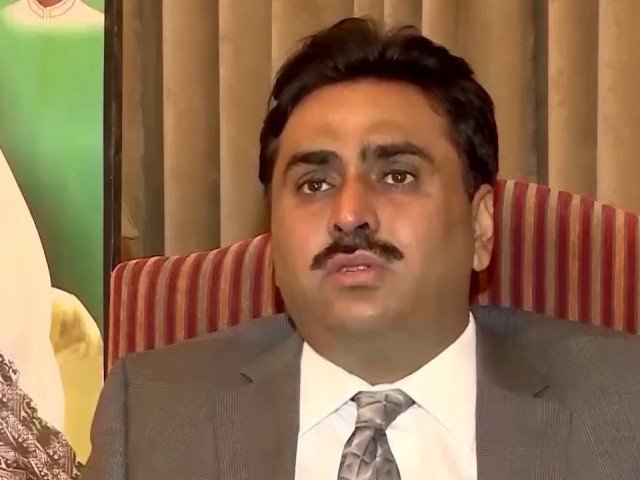 ---
KARACHI: The Sindh High Court (SHC) extended the bail of former Local Government minister Jam Khan Shoro till March 19 in a case pertaining to the illegal allotment of plots in Gulistan-e-Jauhar, Karachi, while also granting him bail till May 15 against a surety of Rs0.5 million in a case pertaining to the illegal allotment of land on which a CNG station was built in Hyderabad.

A two-member bench, headed by Sindh High Court Chief Justice Ahmed Ali Sheikh and comprising Justice Umar Sial, heard the plea for bail in the National Accountability Bureau's inquiry against Shoro, which accuses the latter of setting up a CNG station on land designated for a water hydrant in Hyderabad's Qasimabad area.

Sindh CM orders judicial inquiry of JST activist's death

The bench asked Shoro's counsel about their request and whether the National Accountability Bureau (NAB) wanted to arrest Shoro. The counsel responded that a day earlier, the NAB's officials had attempted to arrest Shoro. He added that no call-up notice was received from the NAB pertaining to the arrest.

According to the NAB prosecutor, the bureau is investigating Shoro in a case of illegal allotment of land in Hyderabad. There are also two other inquiries pending against Shoro - one involving the illegal allotment of 62 government plots in Karachi's Gulistan-e-Jauhar area and another for encroaching 262 acres of land in Thatta. Shoro is currently the MPA from PS-62 Hyderabad-I and was elected on the Pakistan People's Party (PPP) ticket.

On Thursday, the SHC, besides extending Shoro's bail in the Karachi plots case, also granted him bail in the case pertaining to the Hyderabad CNG station.

During the hearing, Shoro's counsel claimed that the NAB had written a letter to the Interior Ministry, asking them to not allow Shoro to leave the country. The bench questioned whether Shoro wanted to go abroad. The court also asked the NAB about the time required for completing the inquiry. The NAB prosecutor said that the inquiry would be completed in eight weeks.

Subsequently, the SHC issued notice to the NAB over the bail plea filed by Shoro in the Karachi-based inquiry against him and sought a reply by March 19. The bench also restricted the NAB taking any further action against Shoro in the inquiries, while directing the officials to submit the report in the Hyderabad inquiry by May 15.