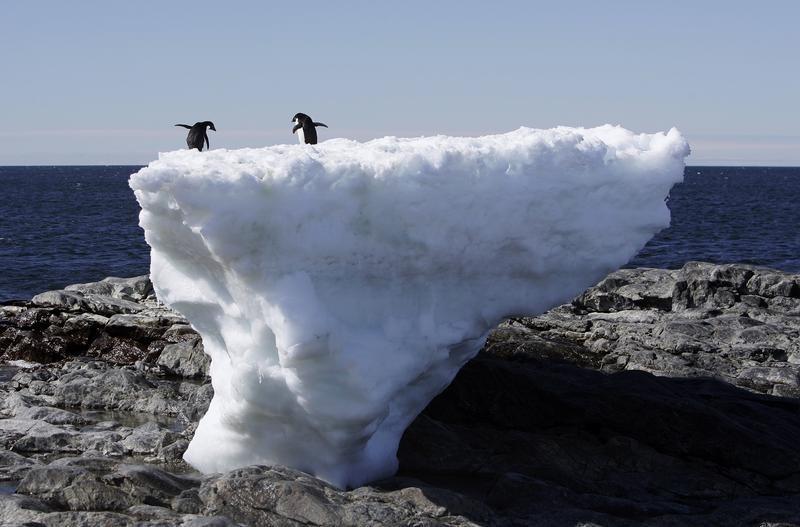 ---
LAHORE:

Punjab Minister for Environment Protection Muhammad Rizwan has said climate change has become a global issue because it was affecting human lives directly.

He expressed these views while addressing a seminar on climate change, organised under the aegis of Council of Pakistan Newspaper Editors at a local hotel on Wednesday.

"In order to tackle impacts of climate change, environmentalists and scientists are hard to find out necessary measures for providing a clean environment to the citizens," he said.

Addressing the participants, the provincial minister said climate change has become a global issue. "Climate change is not only affecting human health but also the agriculture sector. Due to the climate change issues, we are witnessing a decline in food production which consequently is increasing the poverty rate," he said.

"Keeping all this in mind, the federal and provincial governments have not only given priority to the climate change issue but also arranged additional funds to deal with this important issue," he added.

"With the help of international partners, projects have been launched to control the impact of environmental pollution. Punjab, being an agriculture province, is taking different steps to save the crops from climate change and this would also help to tackle any food shortage," he added.

He stressed that in order to control environmental pollution everyone must play a role in keeping their surroundings clean.

"It is our responsibility to provide a clean environment to our new generation. It is also important to give awareness to the young generation regarding tree plantation," he added.


COMMENTS
Comments are moderated and generally will be posted if they are on-topic and not abusive.
For more information, please see our Comments FAQ