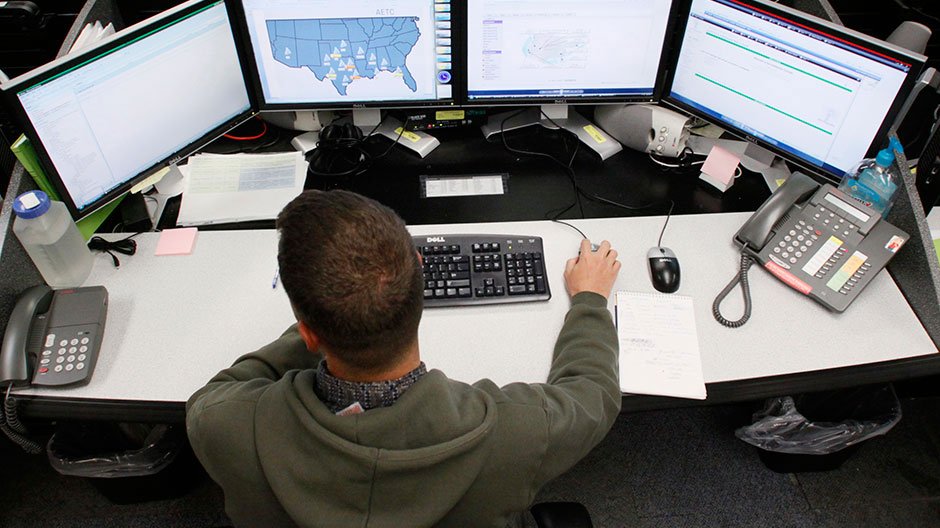 ---
ISLAMABAD: Members of the Senate Standing Committee on Information Technology (IT) have expressed fear that India may resort to hacking key websites of Pakistan and urged the IT ministry to take precautionary measures in this regard.

The Senate standing committee held its session on Wednesday with Senator Rubina Khalid in the chair. During the session, Senator Rehman Malik demanded to know whether the IT ministry had prepared any plan to counter possible cyber-attacks by India.

The Pakistan Peoples Party (PPP) Senator questioned whether Pakistan was ready to battle any possible cyberwar and whether the IT ministry is capable to defend against possible Indian attempts in this regard as anything could be expected from the enemy.

"All of our institutions must remain vigilant," said Malik, adding India was lying to the world it carried out a 'successful attack and killed hundreds of terrorists' in Balakot.

He said the IT ministry should release satellite images and videos of the Balakot incident so the world sees the true face of India while expressing his annoyance over the ministry being indifferent to concerns of the house.

"If such attitude prevails, officers may see arrest warrants against them released by the committee," said the former interior minister, adding the government should ensure respect for the parliament house.

Senate panel lauds forces' role in face of Indian threat

The senator also called for the committee to be given final deadlines as to the time of release of funds as the poor PTCL employees should not be anguished more and their pensions should be increased like employees in other institutions.

"The matter has been pending for several months but the ministry seems unmoved," he said.

Meanwhile, Senator Kulsoom Parveen said privatisation agreements did not ensure employee protection in many cases. She said in such cases it is imperative that employees' interest protection clauses be added to all such agreements of the privatisation.

Senator Rukhsana Zuberi also maintained meeting the trustees was important because they were entrusted with the power to decide on the issue of the pensions of the retired PTCL employees.  A sub-Committee was formed to deliberate over this matter in greater detail.

Moreover, the standing committee members strongly opposed imposition of taxes on bringing more than one mobile phone to Pakistan and recommended this policy be revisited in consultation with the panel.

Senator Mian Muhammad Ateeq Shaikh said this policy had numerous flaws and for clarity every aspect of it must be evaluated separately.

The committee session was also attended by Senator Ghous Muhammad Khan Niazi, Senator Sana Jamali, Senator Fida Muhammad, Senator Molana Abdul Ghafoor Haideri, Senator Taj Muhammad Afridi, Senator Faisal Javed and senior officers from the Ministry of Information Technology and Telecommunication, Pakistan Telecommunication Authority (PTA) and the Federal Board of Revenue (FBR). The Minister for Information Technology and Telecommunication Khalid Maqbool Siddiqui was also present in the meeting.
COMMENTS
Comments are moderated and generally will be posted if they are on-topic and not abusive.
For more information, please see our Comments FAQ