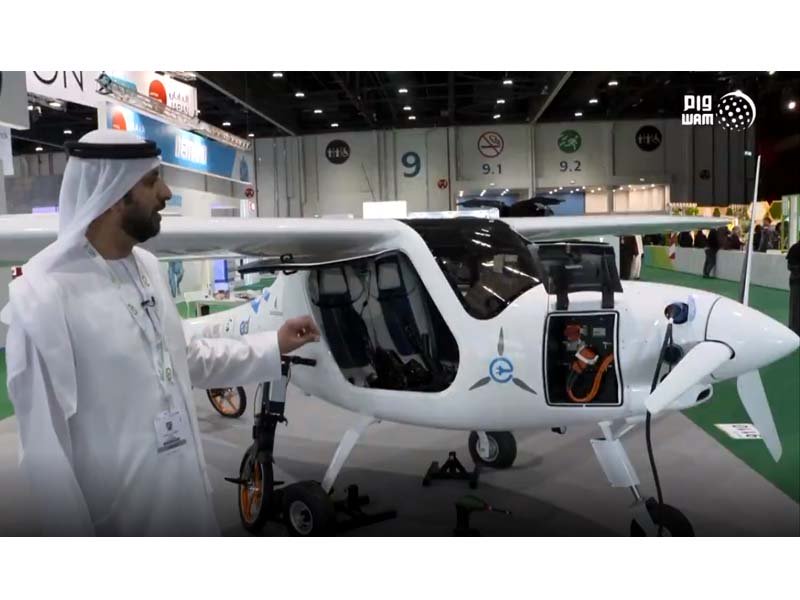 ---
DUBAI: Residents above 14 years old in the United Arab Emirates (UAE) can fly an electric driven aircraft since October, Academy of Technical Training (ATT) official said on Tuesday.

"Receiving a license to fly the electric driven aircraft is open to individuals as young as 14 years old in the UAE," Chairman of ATT Lahej Saif Al Falasi told Emirates News Agency.

"The aircraft, including the batteries and engines, is entirely assembled in UAE," he pointed out.


سكان الإمارات يستطيعون التحليق بـ #طائرات_كهربائية اعتبارا من أكتوبر القادم#وامhttps://t.co/SEhEa5bN62 pic.twitter.com/K7qKxHFute

— وكالة أنباء الإمارات (@wamnews) March 12, 2019


An electric aircraft with a Slovenian made airframe, will be used in both training and flying, Al Falasi added.

The ATT is a national institution which aims to provide a new vision to serve the areas of training programs and practice.