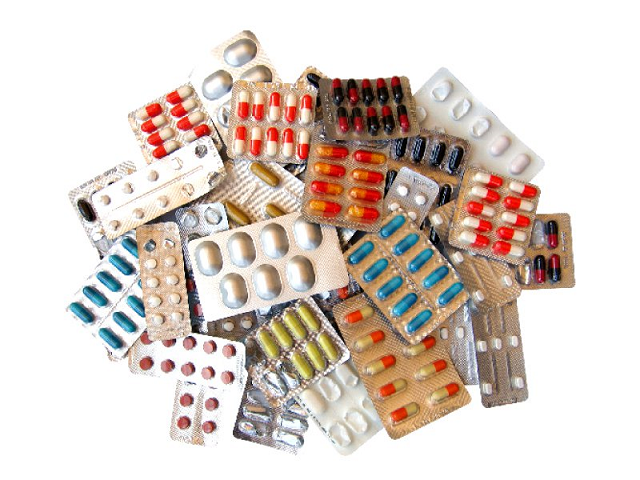 ---
LAHORE: The use of desi and unregistered medicines recommended by untrained doctors and quacks are causing severe damage to the kidneys of youngsters, said Lahore General Hospital Urologist Dr Mohammad Nazeer.

He was speaking on the last day of the Uro Summit 2019 on Sunday.

The three-day summit was held under the aegis of the Pakistan Society of Urological Surgeons. The topic of the conference was "United We Stand, Divided We Fall".

He said that substandard food and urine infection are the main causes of urological complications. There is a need to create awareness among the public about kidney diseases, he added.

Dr Nazeer shared that 50 lectures, 30 research papers, and 12 workshops were organised by the doctors of the urology department. He recommended that every citizen should go for a medical checkup to avoid severe damage to their kidneys.

He said that now the latest treatment facilities are available at Lahore General Hospital. Diabetes, blood pressure and the excess of uric acid in the body are the main causes of kidney failure, he said, adding that the message of this Uro Summit was to inform the public about the urologic complications.

During the three days of the summit senior professors and medical experts delivered lectures on different topics.

Some of the speakers at the conference Dr Sajjad Husain, Dr Mumtaz Ahmed, Dr Shahjahan, Dr Saleem Malik, Dr Riaz A. Tasneem, Dr Saleem Shahzad and Dr Ammar Razzar. Dr Faisal Masood delivered a lecture on the kidney transplant.
COMMENTS
Comments are moderated and generally will be posted if they are on-topic and not abusive.
For more information, please see our Comments FAQ