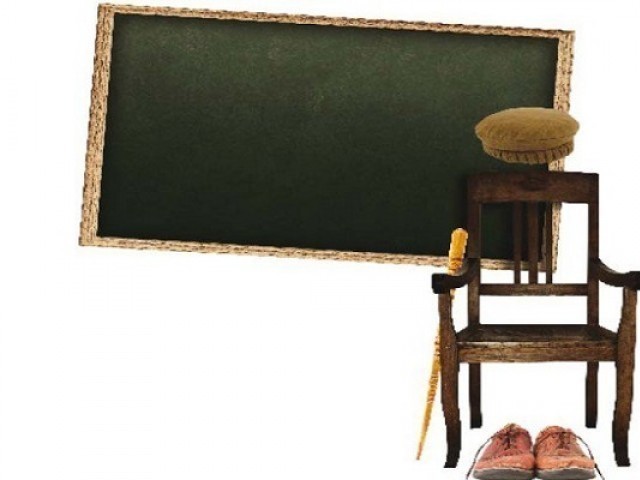 ---
QUETTA: Quetta Commissioner Usman Ali Khan has said that all steps would be taken to ensure presence of teachers in schools and strict action would be taken against ghost teachers.

"All available resources will be utilised to revive non-functional schools and facilities will be provided to the government schools," Khan said on Saturday while speaking with district education officers during a meeting.

He said officials are visiting on a daily basis those schools where there is an absence of facilities. "The problems of government-run schools will be reduced and steps will be taken to improve the education sector of the province."

The commissioner said, "Provision of education to all is our vision as development of the nation is attached with it. That's why teamwork is necessary for improvement in education sector of the province. Every individual has to complete his part of work honestly and wholeheartedly."

He said that without education, no nation can move towards development and prosperity. Education is instrumental for establishment of a stable and prosperous society. Therefore, every segment of society should help government to ensure provision of quality education to the children of Balochistan.