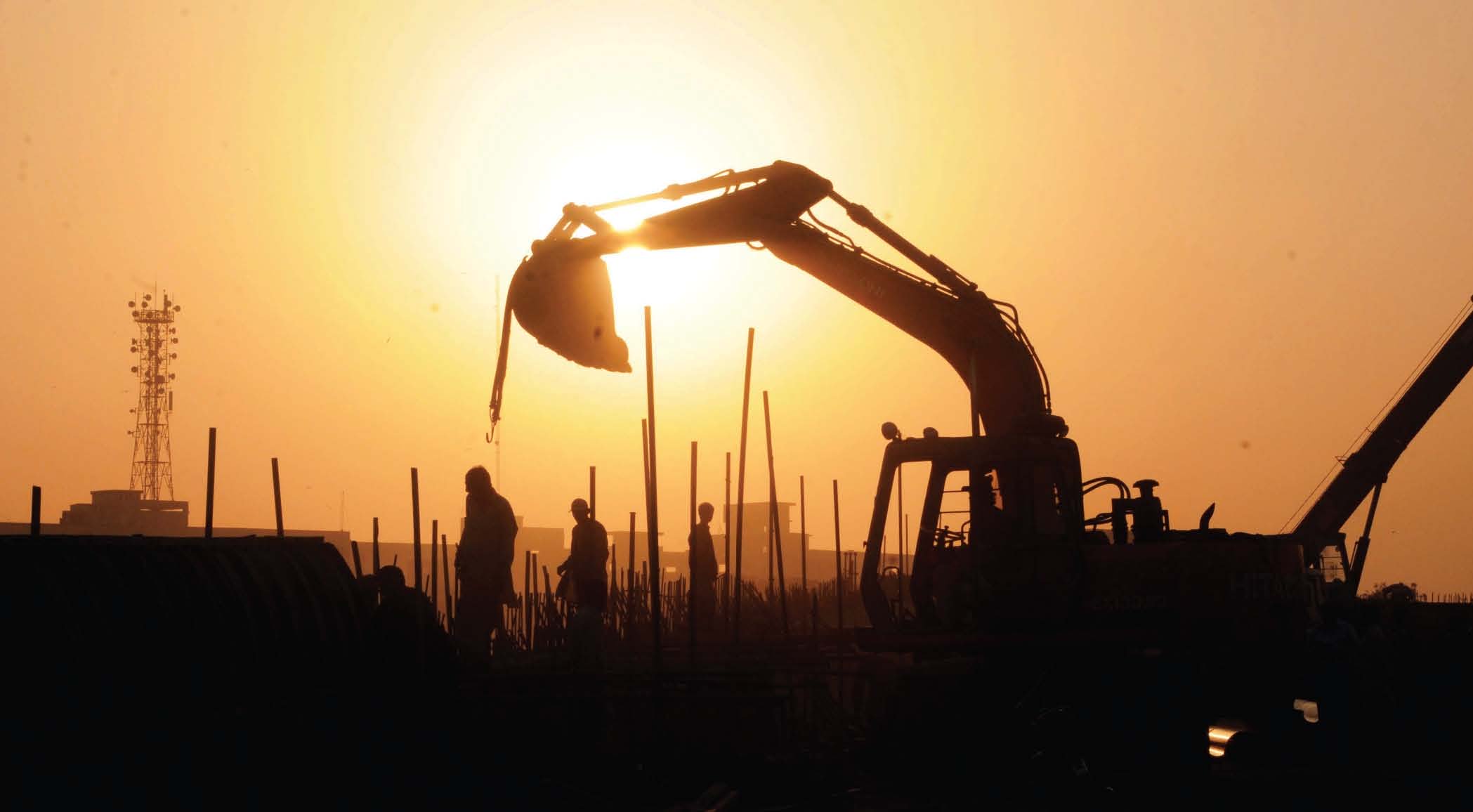 ---
PESHAWAR: Khyber-Pakhtunkhwa Minister for Food Haji Qalandar Khan Lodhi has said that merged districts will soon get fruit of merger as Pakistan Tehrik-e-Insaf (PTI) government is fully dedicated to extend all departments to erstwhile FATA at the earliest.

Talking to local journalists after holding meeting with district administration during his official visit to Bajaur district on Friday, Lodhi said all departments including food were being extended to the merged districts.

Referring to the directives of Prime Minister Imran Khan and Chief Minister Mahmood Khan regarding paying visits to tribal districts by provincial cabinets members, he said that such visits of the ministers were meant to get acquainted with the problems and challenges faced by tribal people and this was testimony to the fact that both prime minister and chief minister were very much serious about development and wellbeing of the tribesmen.

"I have started visits to the merged districts and others ministers will follow the directives of government. I will frequently visit all the seven districts so as to give the tribal brethren a message that they are no more from lawless tribal areas but are equal and respectable citizen of K-P," Lodhi said.

He said extension of food department to tribal districts would take time which involved development of infrastructure and recruitment of staff. He furthered that staff of adjacent district Dir would be given additional charge of tribal district of Bajaur for the meantime in order to extend food department services without any delay.

Lodhi said that tribal people were the most patriotic and peace loving people and their sacrifices were not hidden from anyone adding that fellow countrymen were giving great value and acknowledgement to their sacrifices. During the latest escalation with India, the minister said that tribal people were the first to announce their support and standout for the defence of the country which showed their love for the country.

In reply to a question, he said that though there was a flour mill in Bajaur district, the government would establish wheat storing facility for food security.

Wheat was released to flour mills on market rate according to population and quota during lean period from the month of April to September. He said that government would encourage and facilitate locals to establish flour mills in the area. A delegation of levies personnel, on the occasion, informed the minister about their grievances in connection with the deployment of police instead of levies force for policing in tribal areas. He assured them of conveying their concerns and demands to the chief minister.

Published in The Express Tribune, March 9th, 2019.