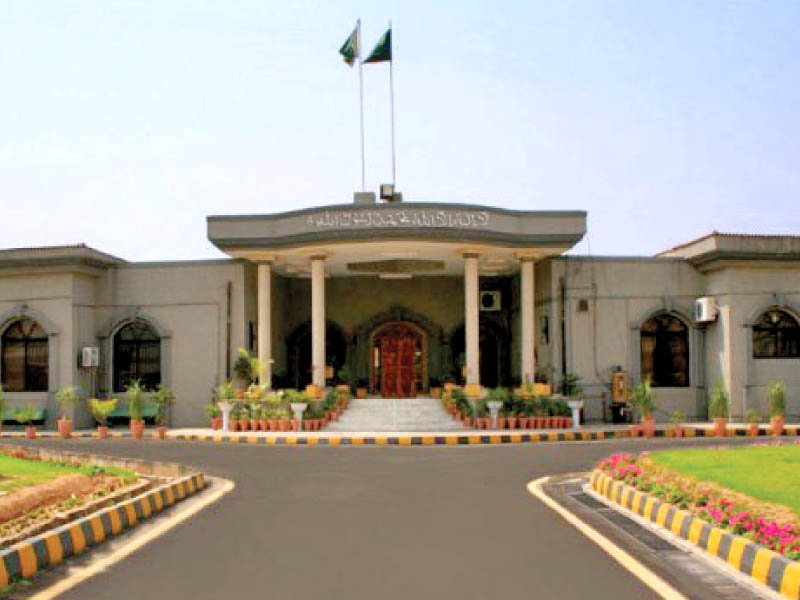 ---
ISLAMABAD: The Federal Public Service Commission and the Establishment Division secretary have been put on notice by a high court over reserving a quota for residents of Islamabad in federal jobs.

This was directed by a bench of the Islamabad High Court (IHC), headed by Chief Justice Athar Minallahl, as he heard a petition filed by Syeda Farina through her counsels Azam Khan Niazi and Raheel Khan Niazi.

In the petition, Farina contended that the Federal Public Service Commission (FPSC) had advertised positions for 294 Medical Officers in the Pakistan Institute of Medical Sciences (Pims) on June 28, 2018. She added that the advertisement mentioned allocation of separate quota for all the provinces but no quota was set for residents of the Islamabad Capital Territory (ICT).

She contended that such an advertisement was illegal since they failed to observe the verdict of the IHC apart from violating the constitution and an office memo issued by the Establishment Division in January 2016.

The petition further urged the court that indulgence of the quota for residents of Islamabad in any other province should be declared as illegal while the federal government, the FPSC and Pims are restrained from recruiting medical officers.

She further urged the court to direct the respondents to issue a fresh advertisement for the recruitment of medical officers by allocating a separate quota of 20% for residents of ICT.

After hearing the arguments from the petitioners, Chief Justice Minallah issued notices to the respondents including the FPSC chairman, the secretaries of the Establishment Division, Cabinet Division and health ministry along with the Pims medical superintendent and directed them to submit responses within 10 days.

Death penalty converted to life term

A division bench of the IHC, comprising Justice Aamer Farooq and Justice Mohsin Akhtar Kayani, has converted the death sentence handed to a convict to life in prison.

This was decided while hearing an appeal filed by Sadaqat Khan against the death sentence awarded by the lower courts. He had been sentenced for killing a man in Golra area of the federal capital together with other accomplices.

Published in The Express Tribune, March 8th, 2019.