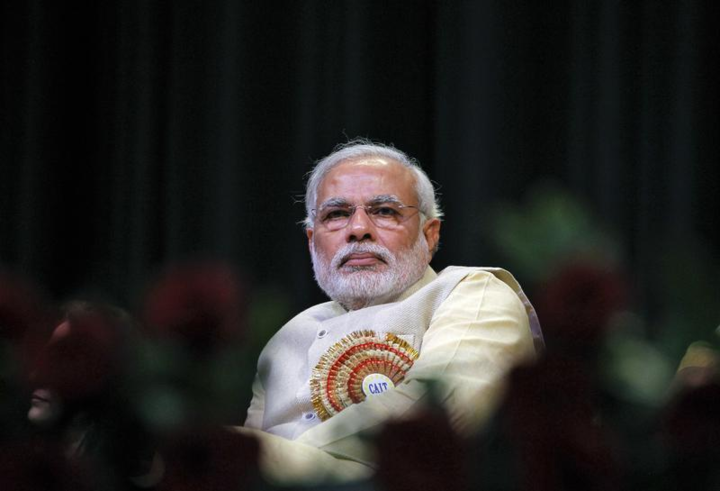 ---
The United Nations Human Rights Chief Michelle Bachelet has warned India that its "divisive policies" can cause hindrance to New Delhi's economic growth, Al Jazeera reported.

In the annual report to the UN Human Rights Council, Bachelet said narrow political agendas were marginalising vulnerable people in an already unequal Indian society.

The high commissioner said the UNHRC was receiving reports indicating increasing harassment and targeting of minorities - particularly Muslims. "In India, where there had been significant poverty reduction in overall terms, inequality remained a serious issue," she added.

Bachelet also expressed concern regarding the ongoing tensions in Indian-occupied Kashmir and the skirmishing on the Line of Control (LoC).

She encouraged Islamabad and New Delhi to invite UNHRC to monitor the situation on the ground, and to assist in addressing the human rights issues.

India being pushed for 'direct talks' with Pakistan

The Human Rights Watch's World Report 2018 had also highlighted the failure of the Narendra Modi-led government in India to stop or credibly investigate attacks against religious minorities.

"Many senior leaders of the ruling Bharatiya Janata Party (BJP) publicly promoted Hindu supremacy and ultra-nationalism at the expense of fundamental rights for all Indians," it said in a press release.

The report said that "mob attacks by extremist Hindu groups affiliated with the ruling BJP against minority communities, especially Muslims, continued throughout the year amid rumors that they sold, bought, or killed cows for beef".

"Instead of taking prompt legal action against the attackers, police frequently filed complaints against the victims under laws banning cow slaughter."

It also observed that the Indian government had failed to review and repeal the abusive Armed Forces Special Powers Act (AFSPA) in force in the disputed valley and in parts of India's northeastern region - "which gives soldiers who commit violations effective immunity from prosecution".
COMMENTS
Comments are moderated and generally will be posted if they are on-topic and not abusive.
For more information, please see our Comments FAQ